mdby……ELEPHANT CERAMICS
Blue, white, green, linen textures, these colors show Michele's work, in "Elephant Ceramics", a work with a lot of "light" and with experiments in glazed very interesting, let's see what you think….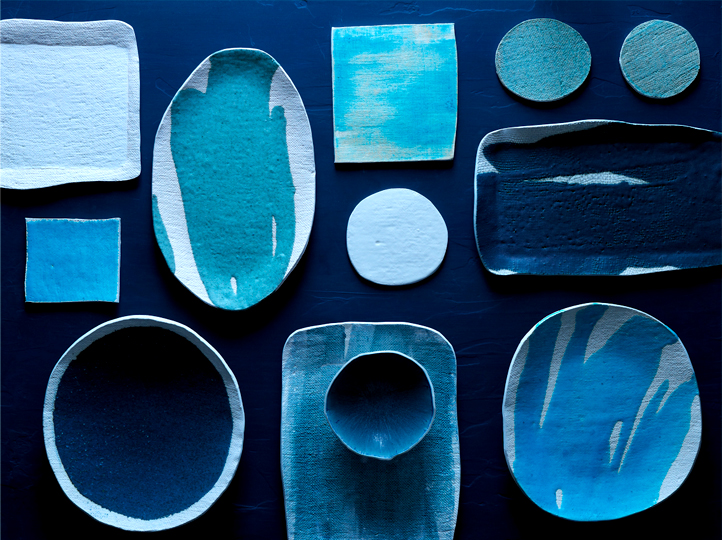 Michele, you come from fashion studies to clay's world, having gone through interior design world, how is the decision to dedicate entirely to ceramics?
Quite easy.  I fell in love with the materials and was so happy to use my hands again to make something.  I was ready for a change.  At the time I owned a prop house in Manhattan and was always on the hunt for interesting hand made ceramics.  I had a vision of what I wanted to find but couldn't actually find it.  When I started taking ceramic classes I knew that I would design functional pieces for my prop house.  I knew that I wanted to make functional pieces that the prop stylists could use for their food shoots.  That is how it all began.
Was it hard?
Not really.  The process itself is so meditative.  I found I was completely in the moment while working with clay which has been a revelation to me. Discovering ceramics allowed me to discover a joy and quietness in my life that I hadn't experienced since childhood.  Perhaps that is reflected in my work.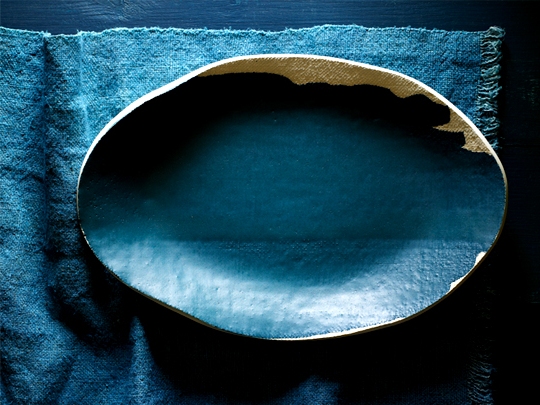 Have you ever discouraged?
The process of making your own glazes can be a little discouraging at times.  However, I have learned, and embraced, the fact that you just never know how a piece will turn out until you open the kiln.  Especially if you are experimenting as much as I do with clay and glaze combinations.  There will always be disappointments, along with some very happy surprises.  The happy surprises always outweigh the loses….even if there is only one good piece in the kiln….the discovery of something great in that one piece makes it all worthwhile.
Your designs are easily recognised because of the organic shapes and linen texture, how was the first time you applied that texture to clay?
I love textured textiles and have a large collection of homespun linens.  I knew almost immediately into the process of making my pieces that I would use homespun linen as a texture….I didn't experiment with any other textures…I just knew this was the one.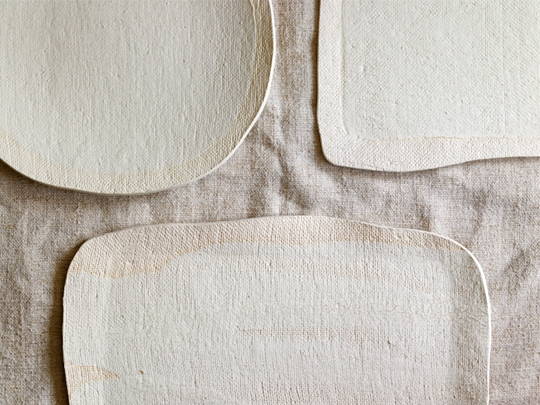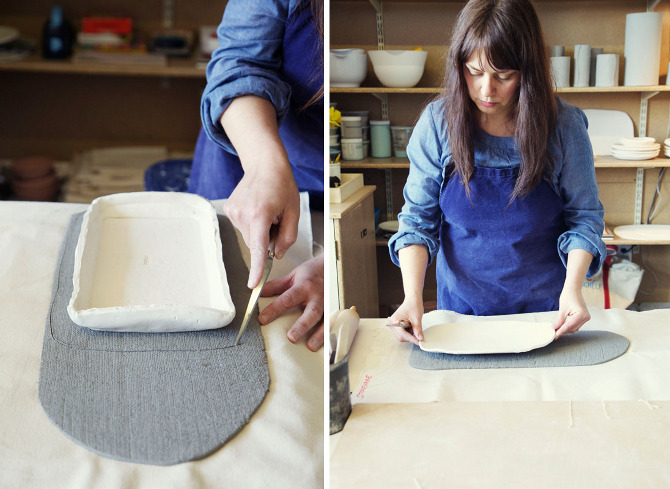 Another characteristic from your finished work is that you show natural clay colour with linen texture and some parts glazed in an organic way, they are really attractive. Any concept?
Each piece is about form, color and texture and the way I achieve this is to experiment with the shapes of the individual pieces and how the glaze is applied.  I love the roughness of the natural clay combined with the satiny smoothness of the glaze.  I am not going for perfection in my work.  For me it's more about the process and less about the outcome.  I feel that I learn from each piece I make which keeps ceramics very interesting, and fun for me.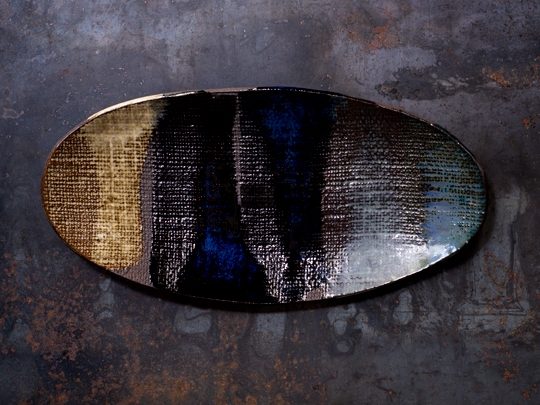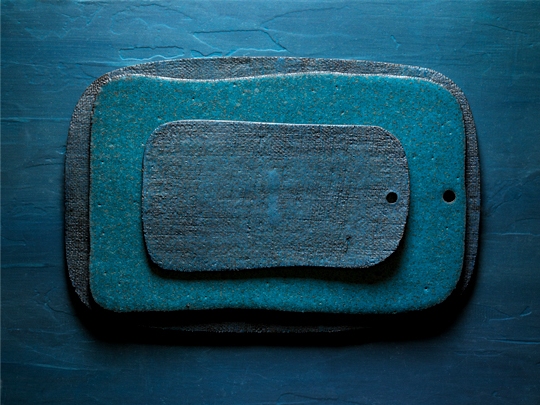 Each of them, is a unique piece; do you mark them in some way?
Each piece has my stamp on the back with my logo which includes my business name "Elephant Ceramics" and the shape of an elephant.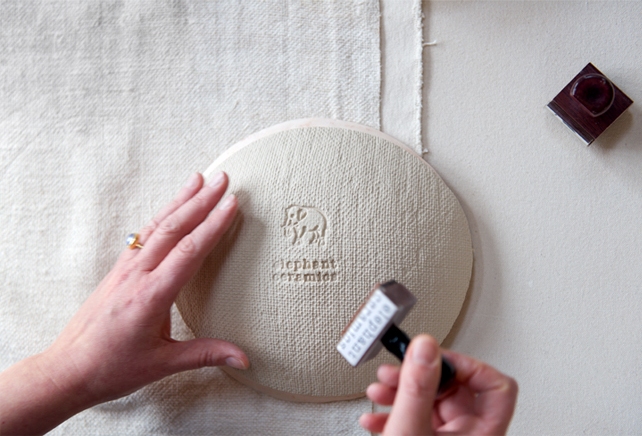 Your designs reflect light and happiness, do not ask me why….but it is the impression i have got looking at your ceramic work…., do they reflect your personality?
Thank you.  I love that you see light and happiness in my ceramics.  I never really thought about my work reflecting my personality.  I do hope that each piece reflects how much I loved making it.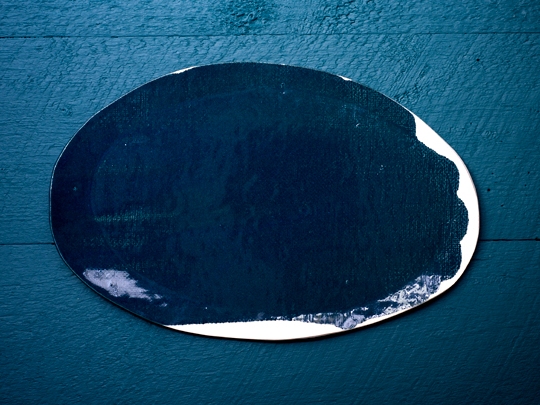 In your work, you use blue, white, dark turquoise…..Your inspiration is nature, but did you choose the palette of blue shades and discard the rest of nature' elements?
I also use the color green.  I guess the answer to that question is yes!  I'm very passionate about my color palette. I also feel that food looks beautiful on these colors which is an important aspect of my work.  My intent is that my ceramics will be used for the everyday act of eating and serving food to family and friends.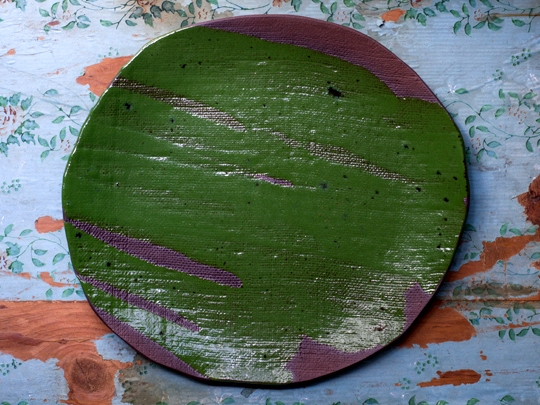 What do you express through colours?
Mostly I think it's a reflection of my surroundings in Maine.
I really like your images that you have in your web,  do you try to express through them the same delicacy as in your objects….
I have the same amount of fun creating and styling the images for my website, as I do making the pieces.  It's very important to me how my work is portrayed and photographed.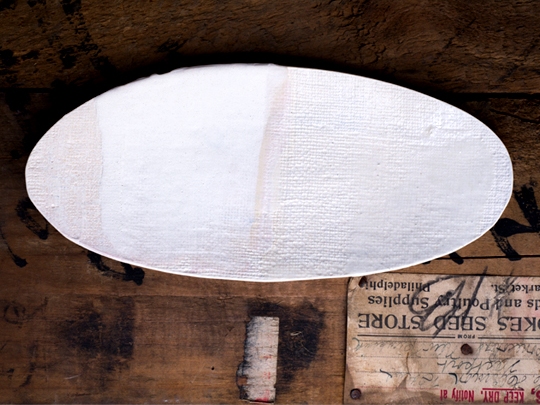 What is the process for a ceramic design until it is ready to be sold?
There is no particular process other than the question I ask myself about each piece I make "am I happy with the results and do I want to put it out into the world?"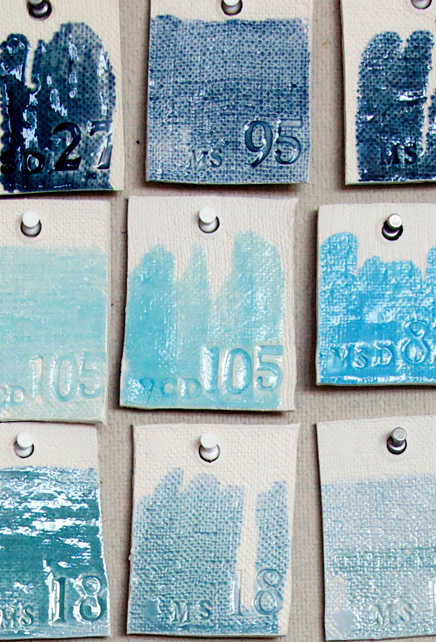 You work by your own, do you feel good working alone all day long?
When I started making ceramics I lived in Brooklyn, NY and  worked in a communal space which was fantastic.  There is so much to learn so having other ceramicists around to share their knowledge is very valuable.   Now I live full-time in the countryside in Maine and have built my own studio.  I sometimes miss that comradely of my fellow studio mates, but have developed relationships in my community here with other potters which is great.  Now I actually prefer working alone!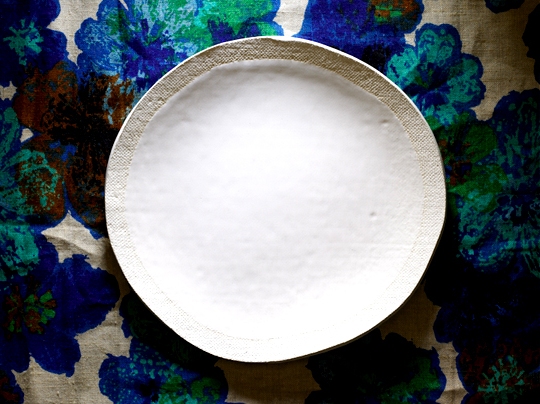 Do you spend time in your work to publications or other media to make yourself know and increase sales, or you have someone to help you?
I don't do any publicity except to respond to press requests.  I was very fortunate in the beginning that many blogs, online magazines and print publications picked up images from my website.  This gave me tremendous exposure.    I was also included in the Brooklyn Maker's Project which brought my work to the attention of many.
What would be your ideal project?
I would really love to be involved with a restaurant project for a dynamic chef that uses local terroir in the creation of his/her food.  My ceramics are all one of a kind and I think it would be exciting to create a collection of work that a chef would then pair with his/her food.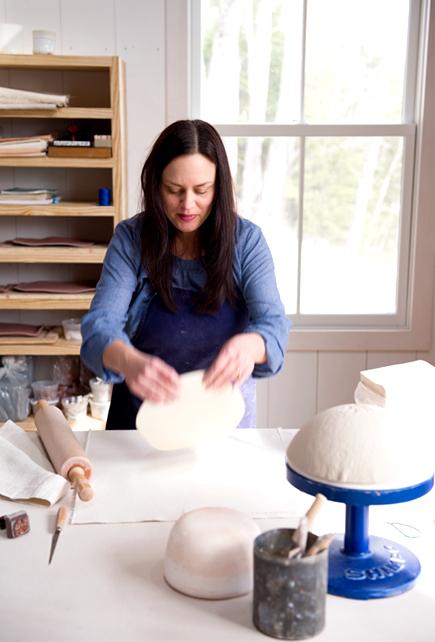 And finally….. her own "mdby paper image"….