mdby……ANTONI YRANZO
We met Antoni Yranzo at his studio in Poblenou, in a trafficless secondary street, with a quiet and pleasant atmosphere approaches until reaching its highest level by getting inside his workshop, fully surrounded by his designs, wooden pieces, Otokos, mobiles, balance… a lovely chat easily flows for hours, due to Antoni's great conversationalist character.
Antoni told us, as we knew each other for years, about his professional career, continuing the woodwork legacy of his family until he came up against an absurd order by an extremely demanding client who used to press on the small business, and he said, "This is over!" Then he little by little begun to make these stunning pieces of art that we are showing to you today!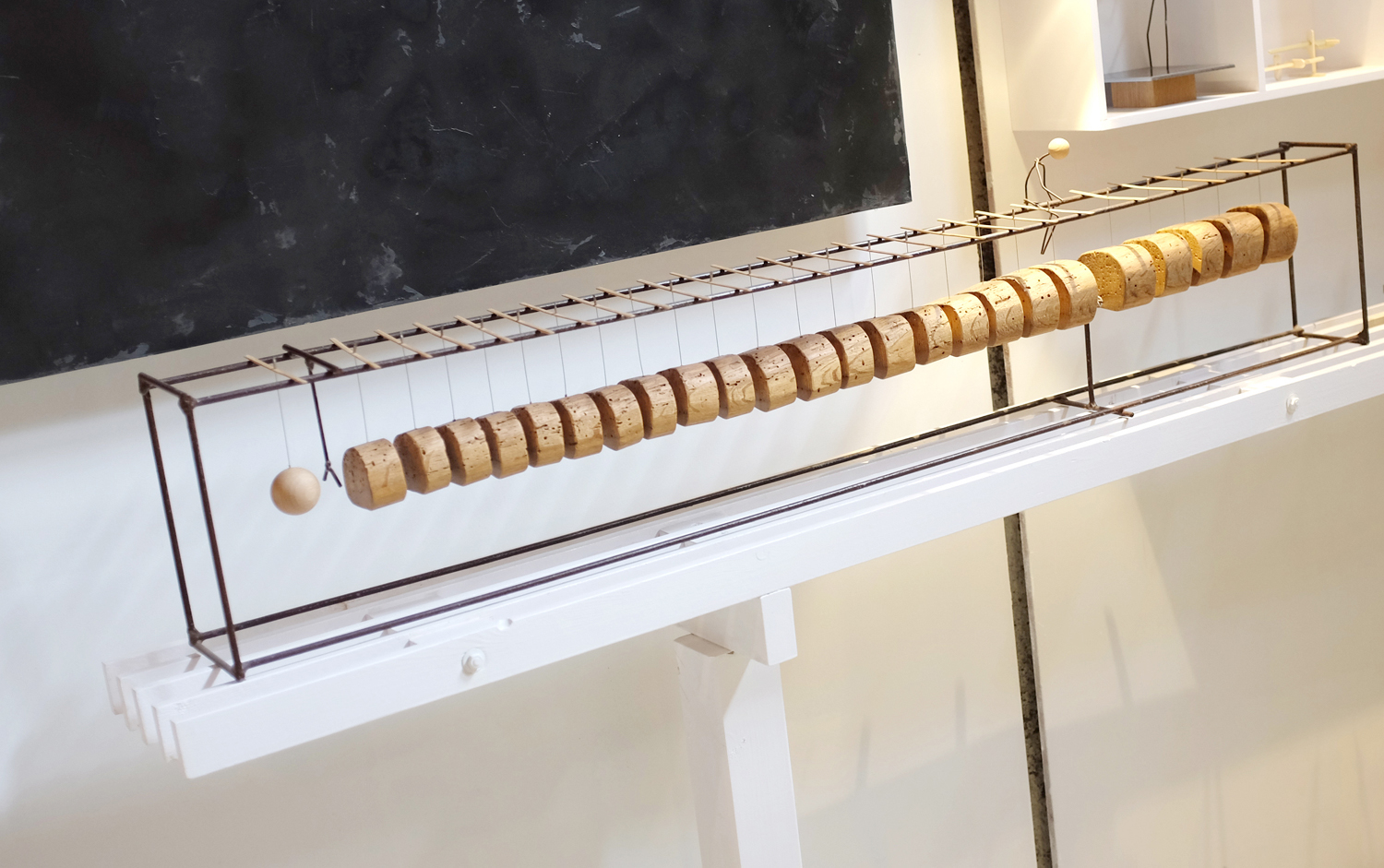 Antoni, you said an inspiring sentence "I used to do what I had to, now, I do what I really enjoy doing", did you feel panicked when you decided to face this new vision about wood?
Not panicked, being panicked means motionless and that was what I didn't need at that precise time. It was about looking backwards and taking it in advantage, immaterially and materially speaking.
You started working with wood because of your family legacy, do you think this material is the best way of expressing your ideas?
Maybe it's not, but it's indeed the best pleasant one when working with it.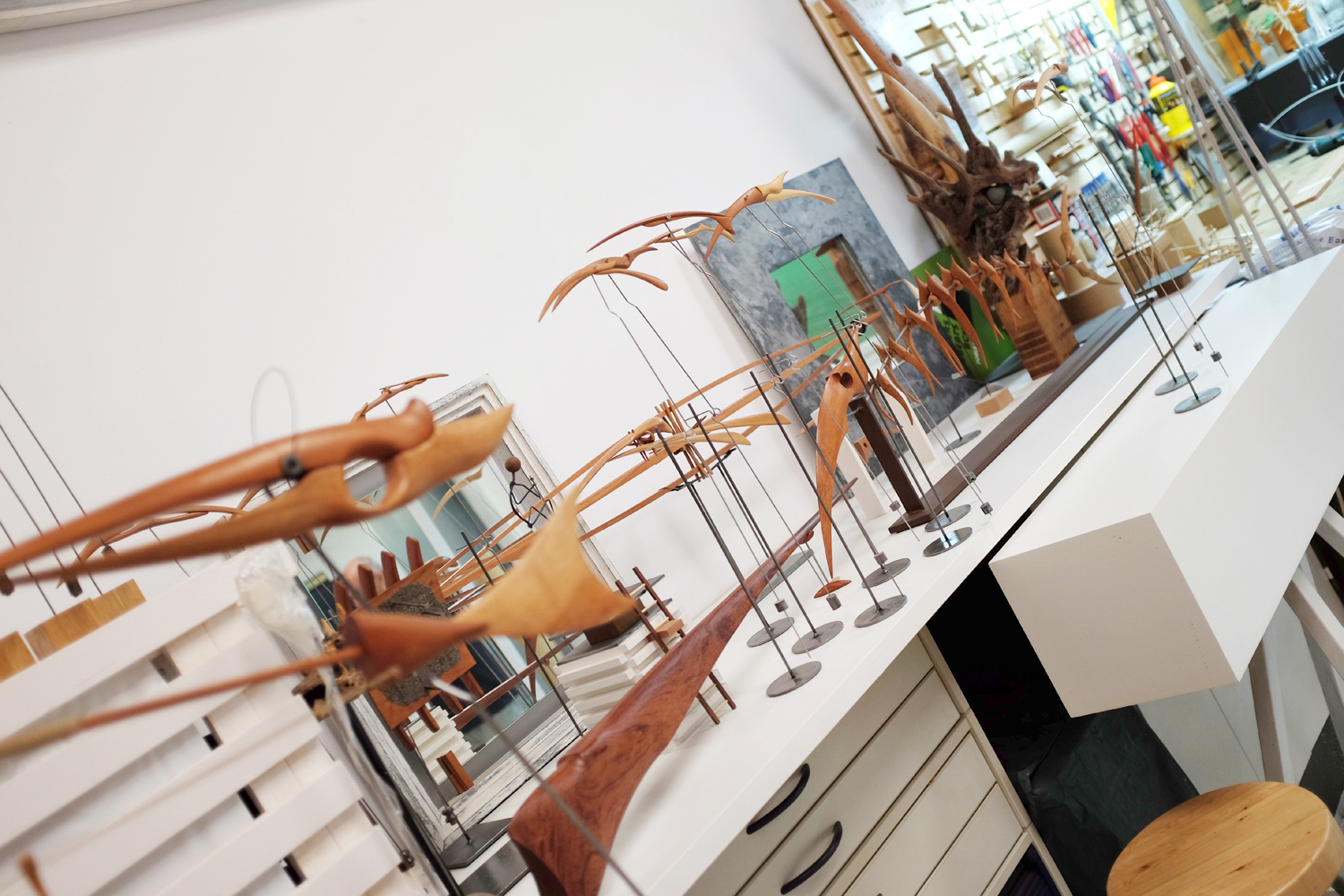 Which language can you read from wood?
The one that tells me how it is. With all its properties and faults. This aspect can lead you to its maximum, if you do it well, the result can be awesome.
Knowing how to age like wood does… do you think we know how to age?
I think it's a challenge. We have to work on it by ourselves, it's a good investment for the future.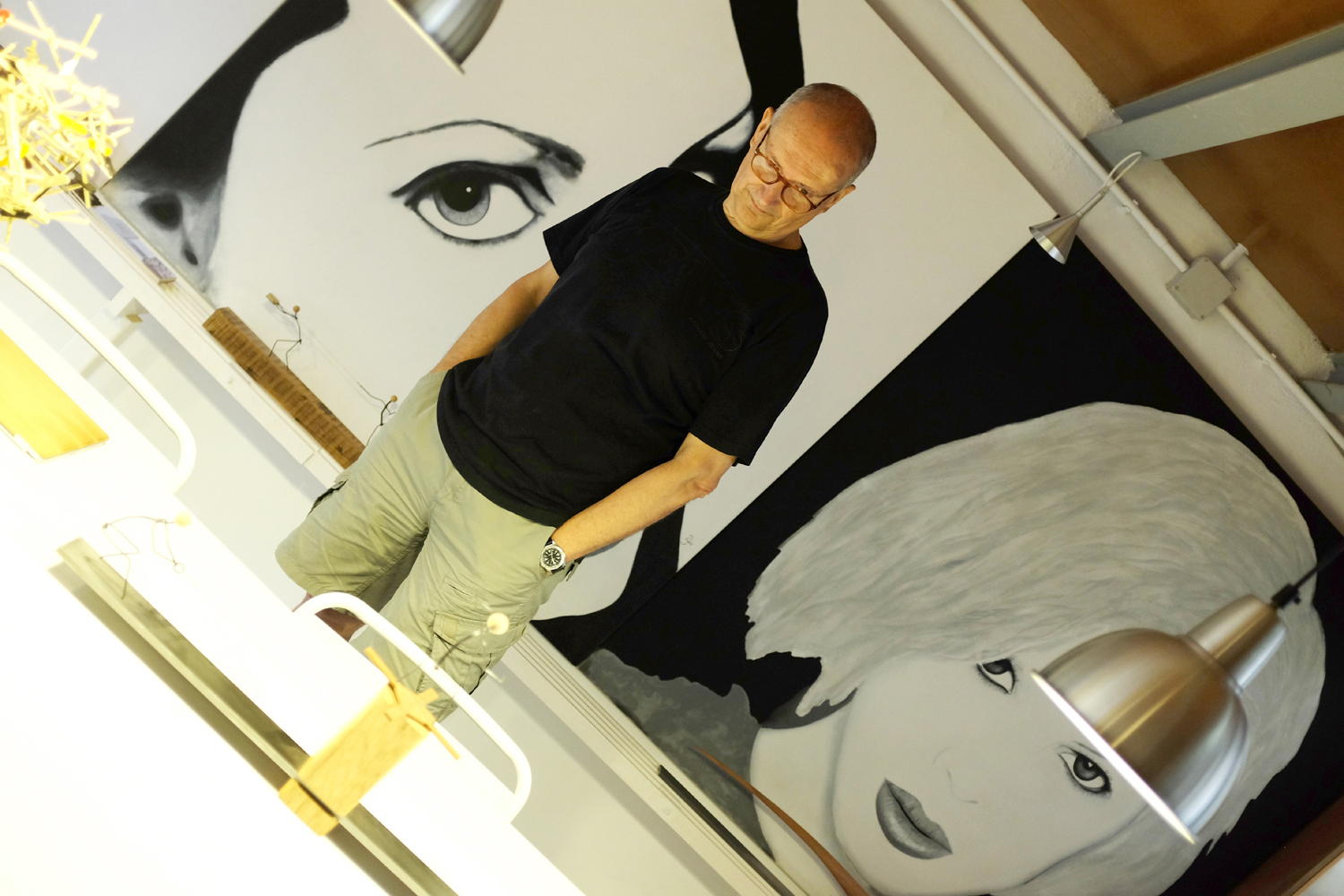 The "Otokos" are very special pieces, can be metaphors so as just pictures which show your daily realities. Tell us about how they emerge.
They are born from the need to create a character behind me or at my side, one which were able to critically observe, accurate and sometimes caustic, to the people who is around us or to the situations we face every day, and at the same time, were able to shape these people and perform those situations.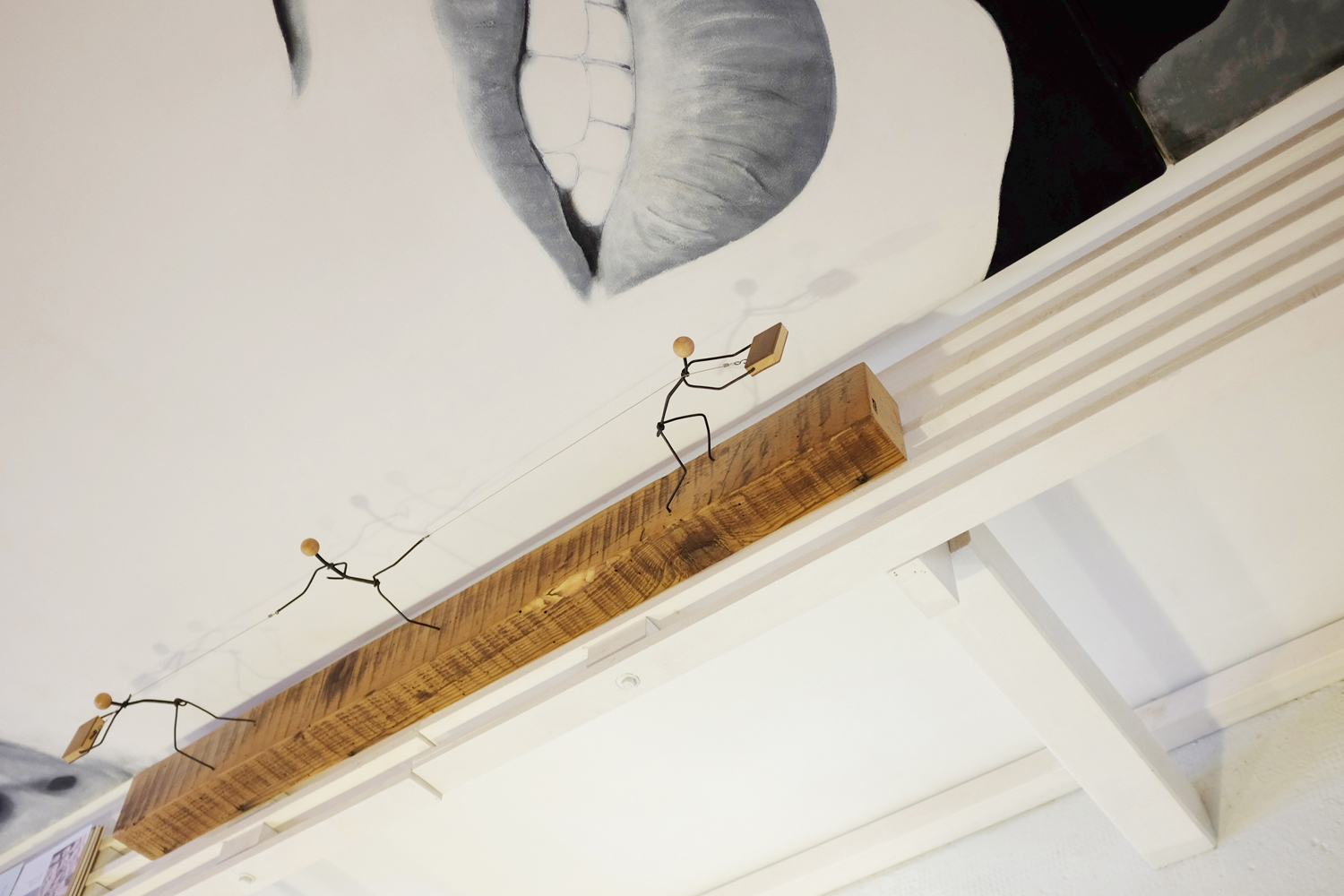 Which one is your favourite "Otoko"?
Because it was the first one and due to what it represents, the Otoko called "Problema" ("Trouble").
Which one you would not sell never?
The piece called "Problema" ("Trouble").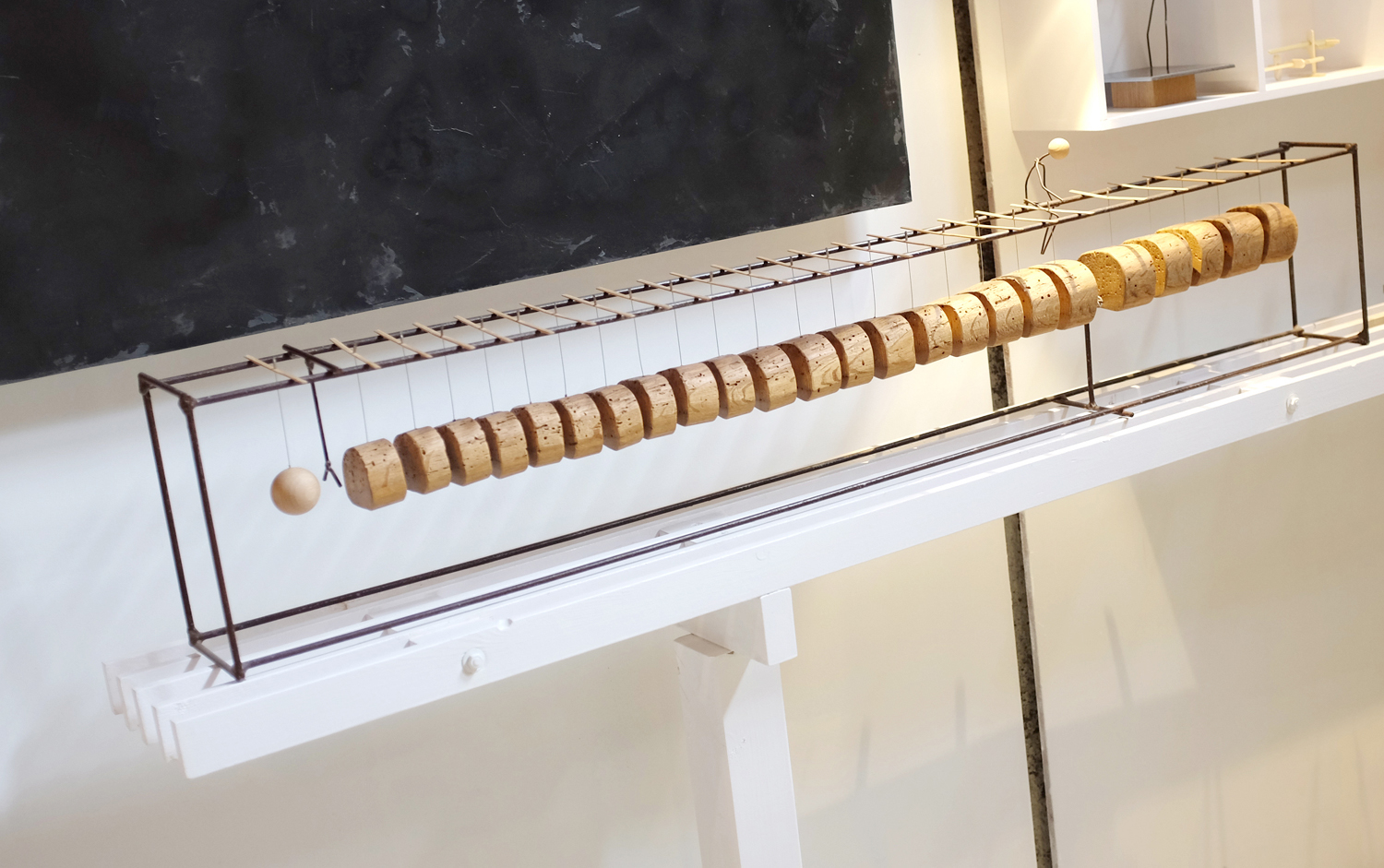 Your creativity has no limits by fashion, no specific calendar requirement, do you impose yourself any constraint or requirements?
So far as I am aware, I think I don't.
CHow is the "Otokos" design process, do you make any prototype, sketches..?
As soon as I find a character or situation that catches my eye in both positive and negative manner, I start working with the idea, and at the time I clearly see it, I move on to the Otoko construction.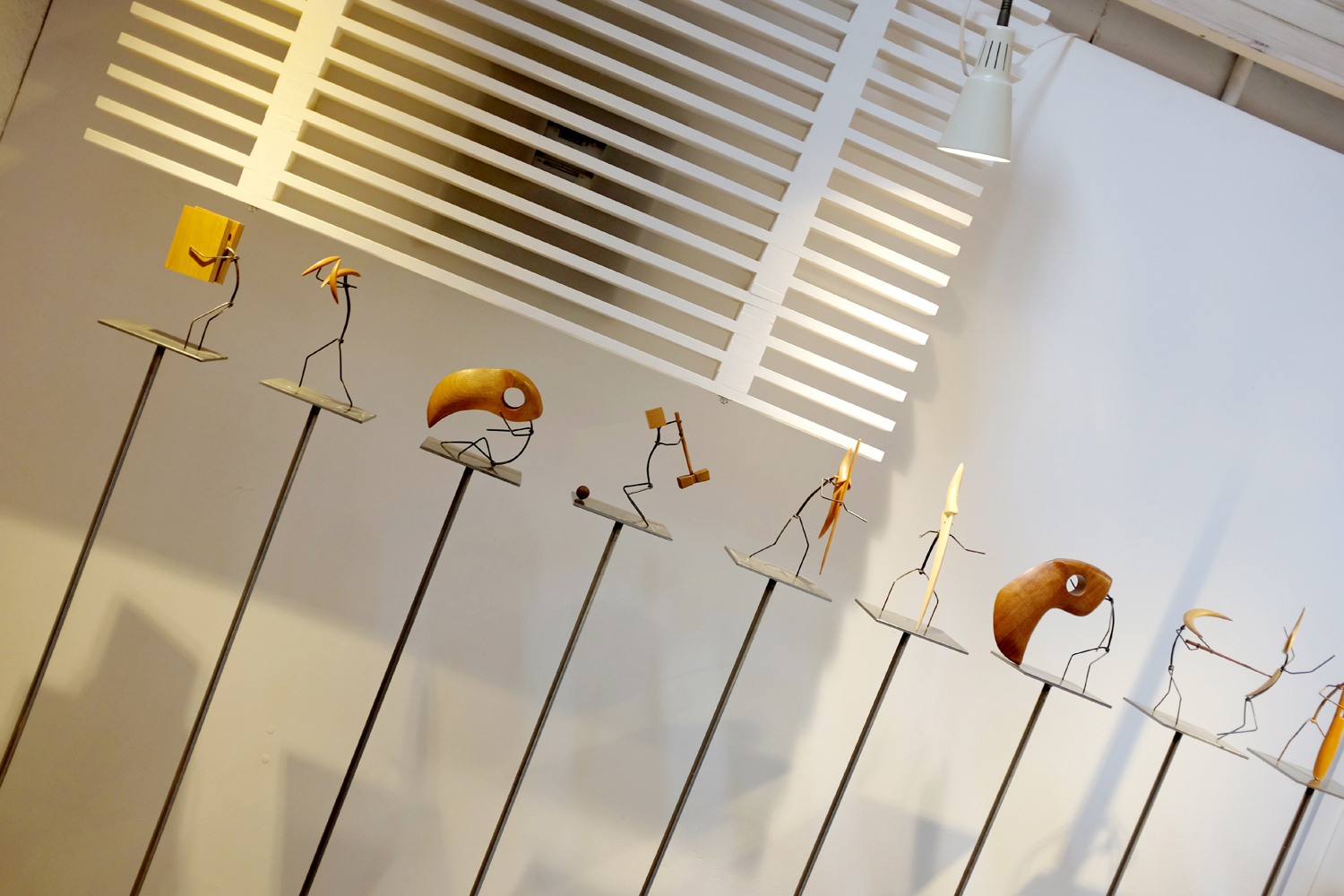 How do you communicate all this background story in each of your pieces? Do you leave it under each person interpretation?
Each piece's name is the first step, if the person who's looking at it is interested and curious about it, this communication starts and becomes a dialogue, and then, even turn into another interpretation. It's an open process.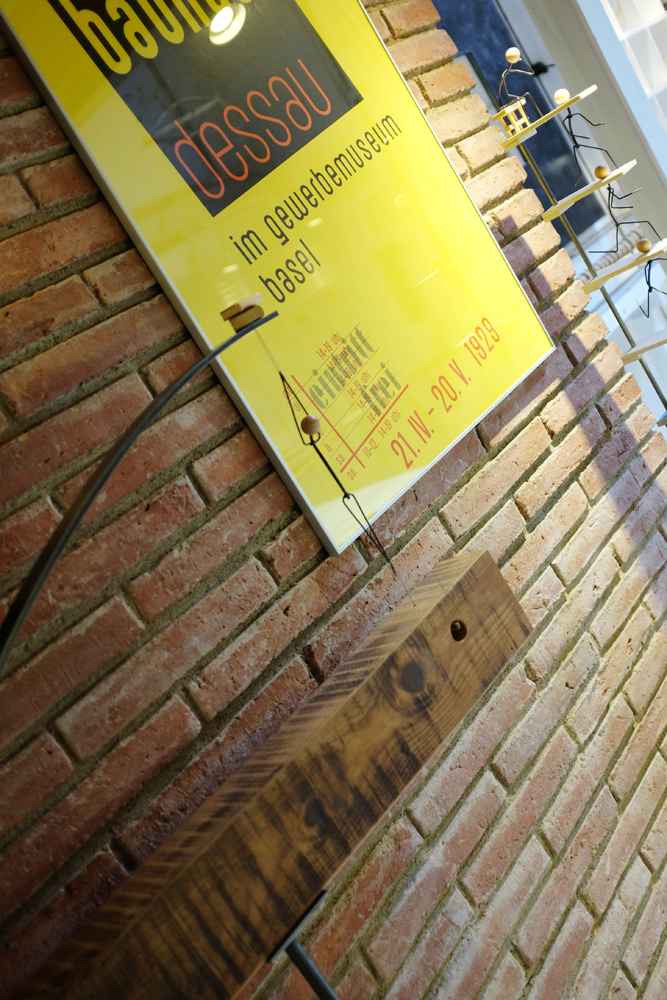 Would you like to do any workshop teaching how to work with wood?
Yes… however, it would depend on the student and his motivations.
When this kind of workshops are open to public, what do you learn from the visiting audience?
Most of the people are interested in knowing things about woodwork. I learn a lot because of their questions, mainly children's ones.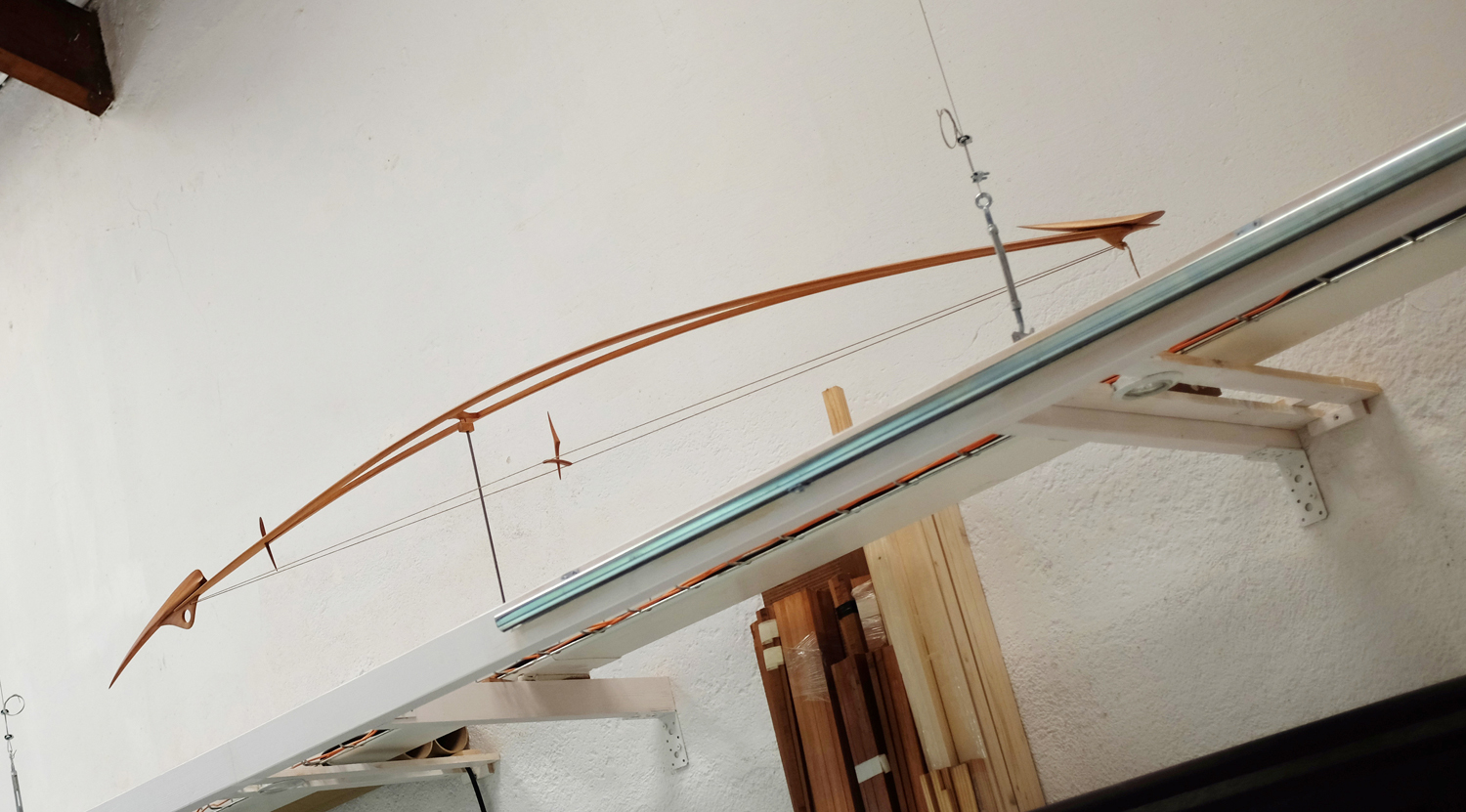 TWould you like to work on a collaboration with other artist or any particular person?
Yes, but I reserve it for myself.
Which word would define your work?
Daily, 365 days of the year.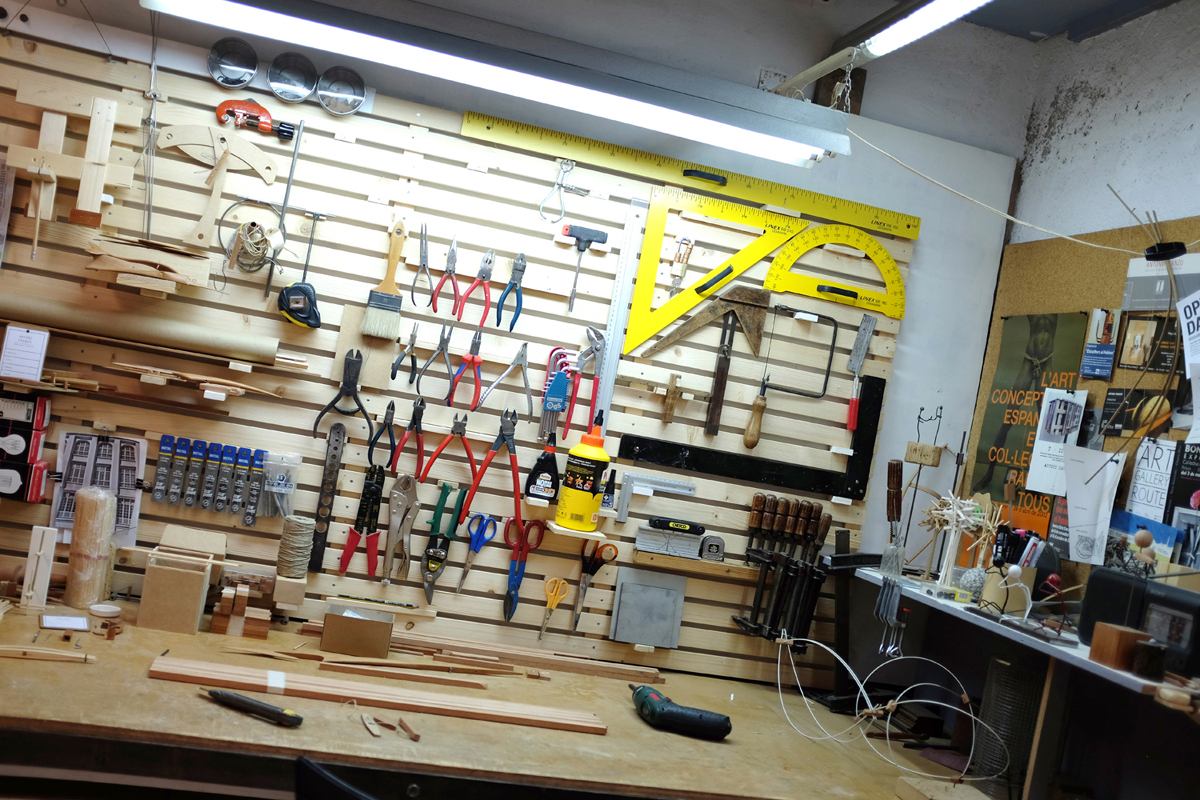 Which is the most difficult aspect of your work?
Critics, my closer colleagues opinion, but above else, my own opinion.
Which aspect do you like most?
The freedom at choosing my following piece of work.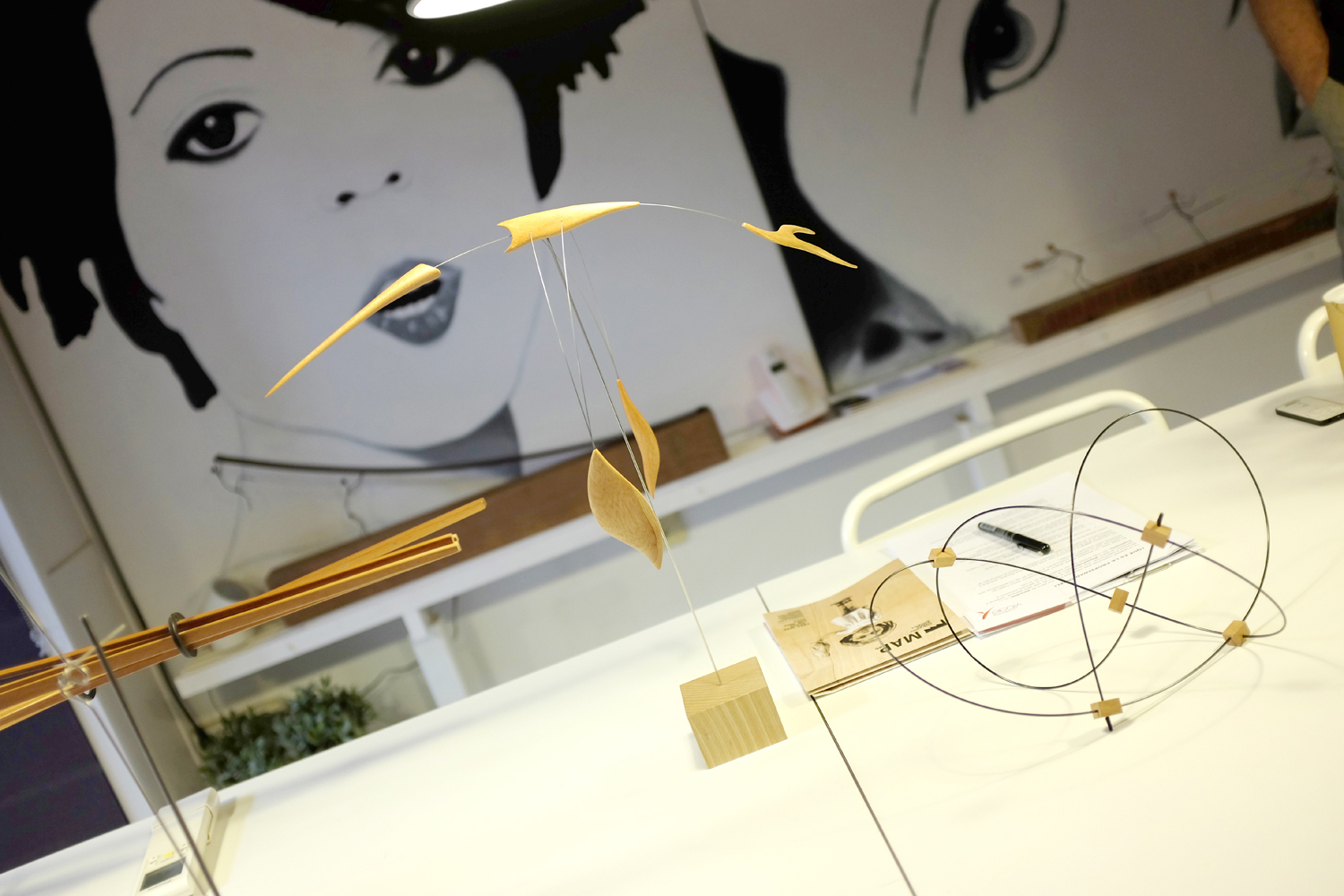 How do you see your workshop in five years from now?
Apparently, almost in the same situation but with five years of experiences, soul, feelings, relationships and everything that is positively involved.
Is there anything you wouldn't repeat professionally speaking?
Not to follow the line..