mdby……SAMUEL GASSMANN
I have got through Samuel Gassman 's work by chance and it is worth to get to know more about him and his work. He makes a cufflinks work really nice!!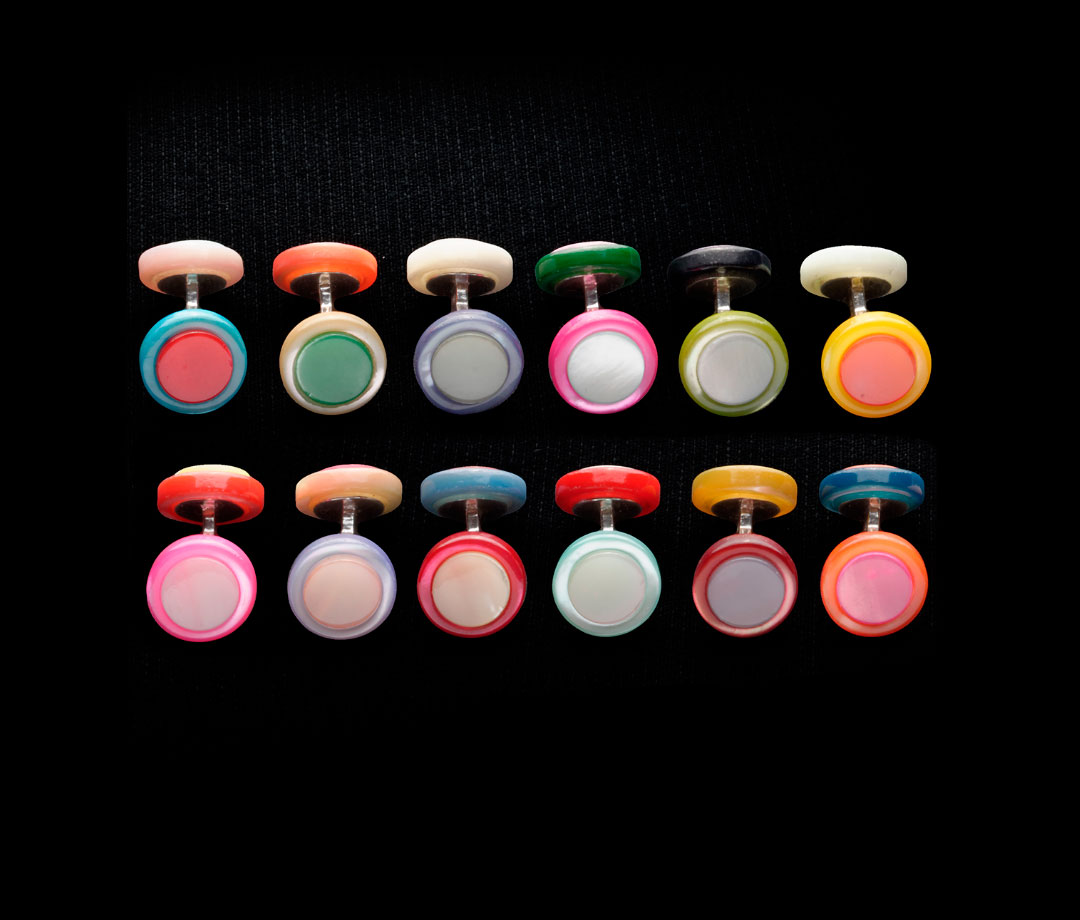 Samuel, you have studied Art History and you have been examining the "smallest element" in menswear, and you've decided to design cufflinks; how did you realize that was what you wanted to pursue?


In 2007 I began investigating the "smallest element" in menswear, men's shirt buttons, with the goal to propose that theme to Arte. Six months later, this research brought me to an object, whose shape was similar to the one of a cufflink. After an article in ELLE magazine, I created my own brand in September 2009.
Nowadays, I keep on doing my research, always about cufflinks, but I am thinking about expanding my research into menswear.
Your art history studies help you as inspiration for your designs?
I have been lucky because I have grown up in an artistic ambiance; I have had a life of visiting museums and exhibitions. Nowadays, although I have less free time, the place where I feel more comfortable is being surrounded by exhibitions, I pass the time there, and I even think on my next collections.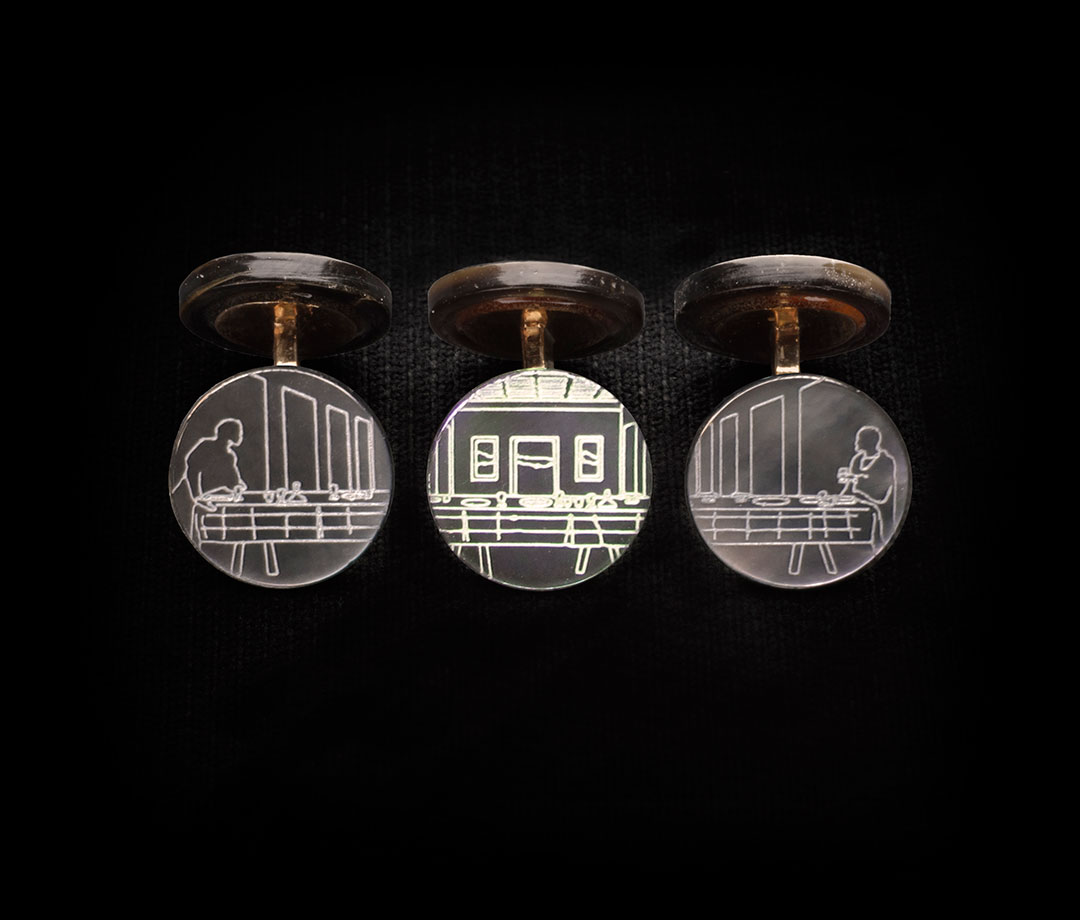 In your alphabet….."S……s'habiller en prenant son temps", (taking your time to get dressed") do you show your "life concept"?
Yes, or better, my ideal, my dream. I have to say that the more time goes by, the more I run…
What is your ultimate goal in your work? What's next?
To simplify objects and to better understand their function and their meaning.
Where did you learn the technique to fabricate cufflinks?
I learn everyday in an autodidactic way. I have created my own tools, my own techniques. I have my own little kitchen!!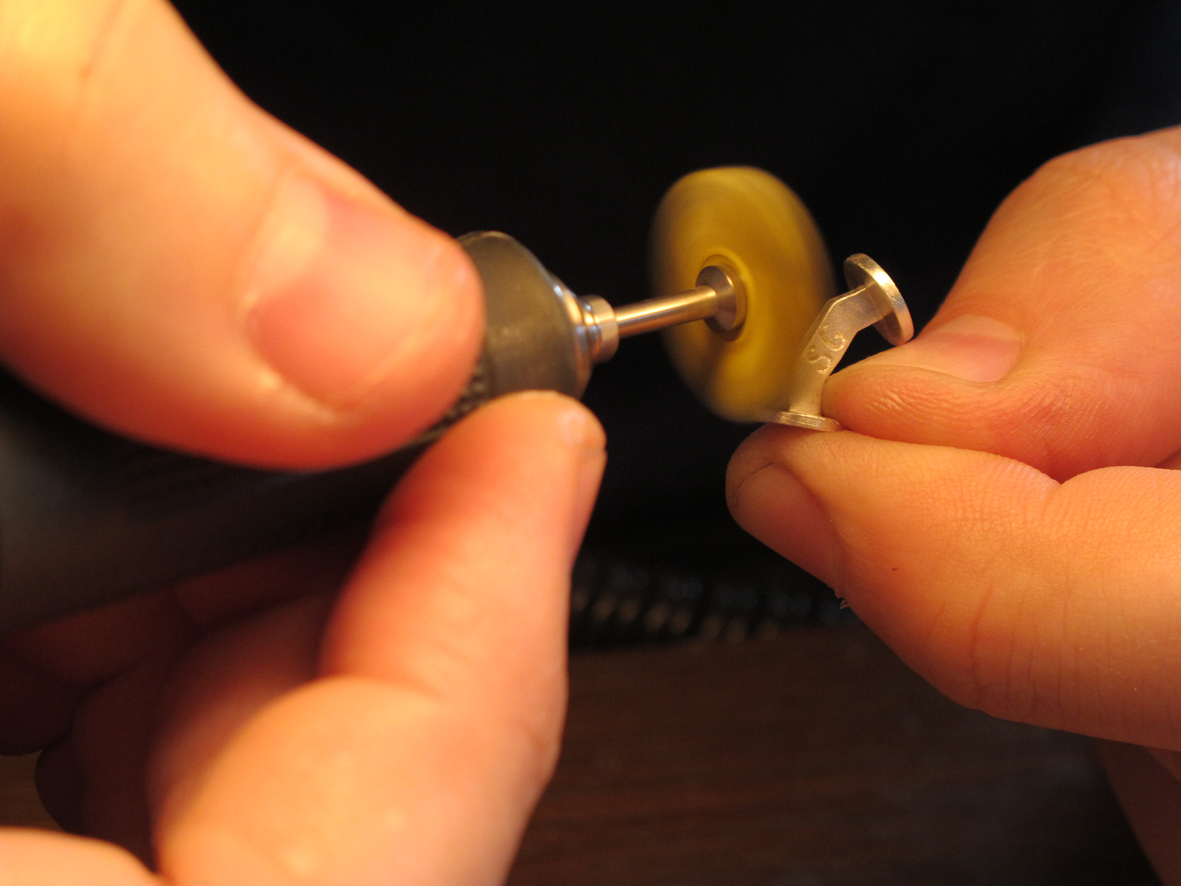 Which is the main difference between your actual work and what you used to do as a curator and working for Arte magazine?
On one hand, it is very different, because I have devoted all of my energy showing and trying to understand the work of one or several artists; and on the other hand, it is similar because you have to tell stories when explaining your work.
These two activities are very different but in a certain sense, I work with them hand in hand.
I do not establish any differences between my actual work as an artisan and my old work as a journalist. I always do a lot of research before creating a collection, in the same way that I do for a documentary.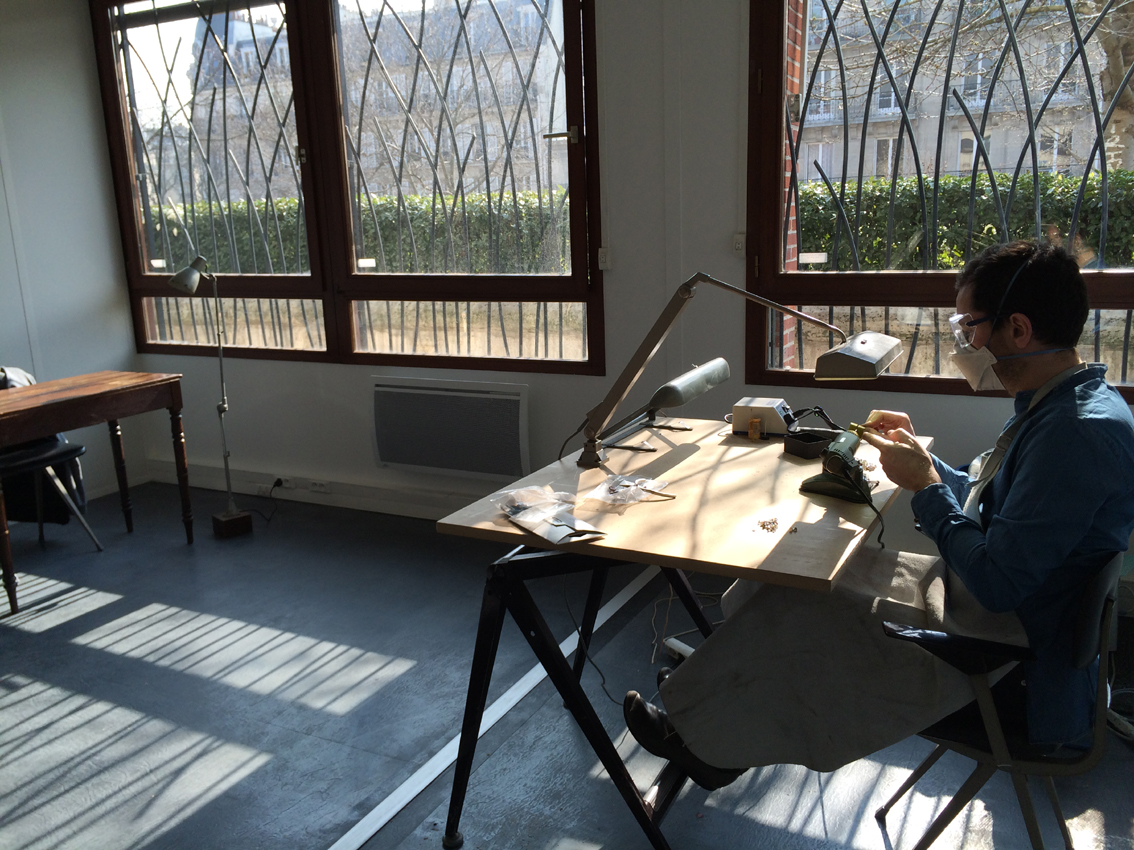 What is the most difficult thing in your work?
The most difficult is to make a choice between lots and lots of ideas, to be able to have a coherent proposal and to be able to develop it the right way! Sometimes it takes me weeks, or even several months to specify an idea…
Who makes cufflinks by hand in Paris besides you?
I do not know anyone else…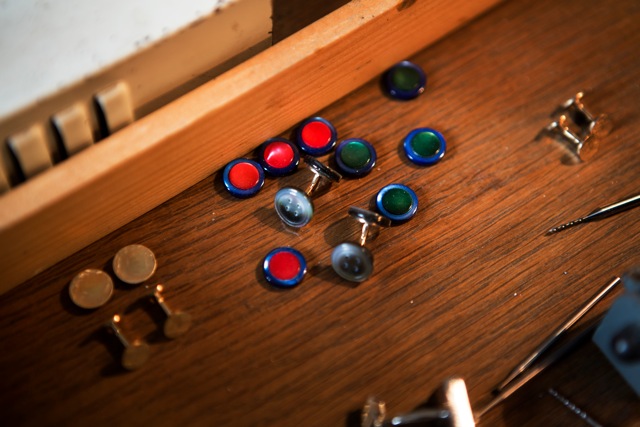 What is the difference between your designs, those from other designers or even those from big fashion brands?
In my opinion, which sets me apart from them is that I am one of the few who work only with cufflinks, trying to find them a meaning and a function in menswear. As for big fashion brands, these objects are derivatives that they try to connect with their brand identity.
You work with your wife, what's it like always being together?
We are joined at the hip; we are complementary and inseparable! We are lucky!
What would be your ideal project to develop?
The one I have today, but with more products to be developed and hopefully more collaborations.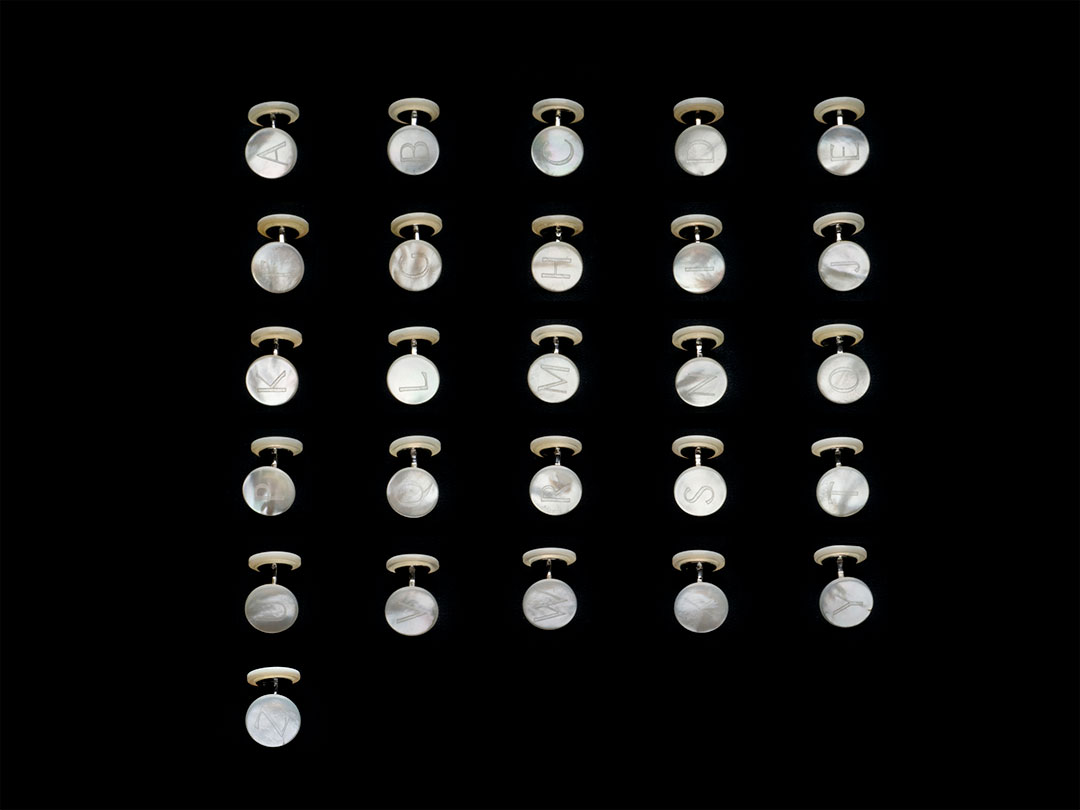 Do you think that artisans are more important today because society has changed due to the crisis?
One of the good sides of the crisis is the research over a more responsible consumption, qualitative and ethic, and maybe the artisan way can cover some demand that the massive market cannot…
A lot of artisan products are expensive and they are not necessarily needed in our daily lives, they are a luxury, what are your thoughts about this? And how do you sell your work based on luxury?
I don't think artisan products are necessarily expensive. For example, artisans here have created the platform "Ateliers de France", they propose products with comparable prices to consumer products, sometimes even cheaper. ON the other hand, luxury world is not only based on handmade products. We usually associate luxury and artisan, especially since big luxury brands have been communicating their expertise and crafts.
On my part, I like to remember the etymology of the word luxury, luxus in Latin. It is also at the origin of the word dislocation, fracture and even difference. Trying to give significance to my objects, to eliminate its wrong use as a gadget, and to make them stand out; they differentiate themselves from other cufflinks that I find in the existing market. As far as I know, I do not want and anyways can't use the current rates that the big luxury brands use. I sell a product for its meaning, and not for its label. From this point of view, I put myself in the position of an artisan and not in the position someone in the luxury market.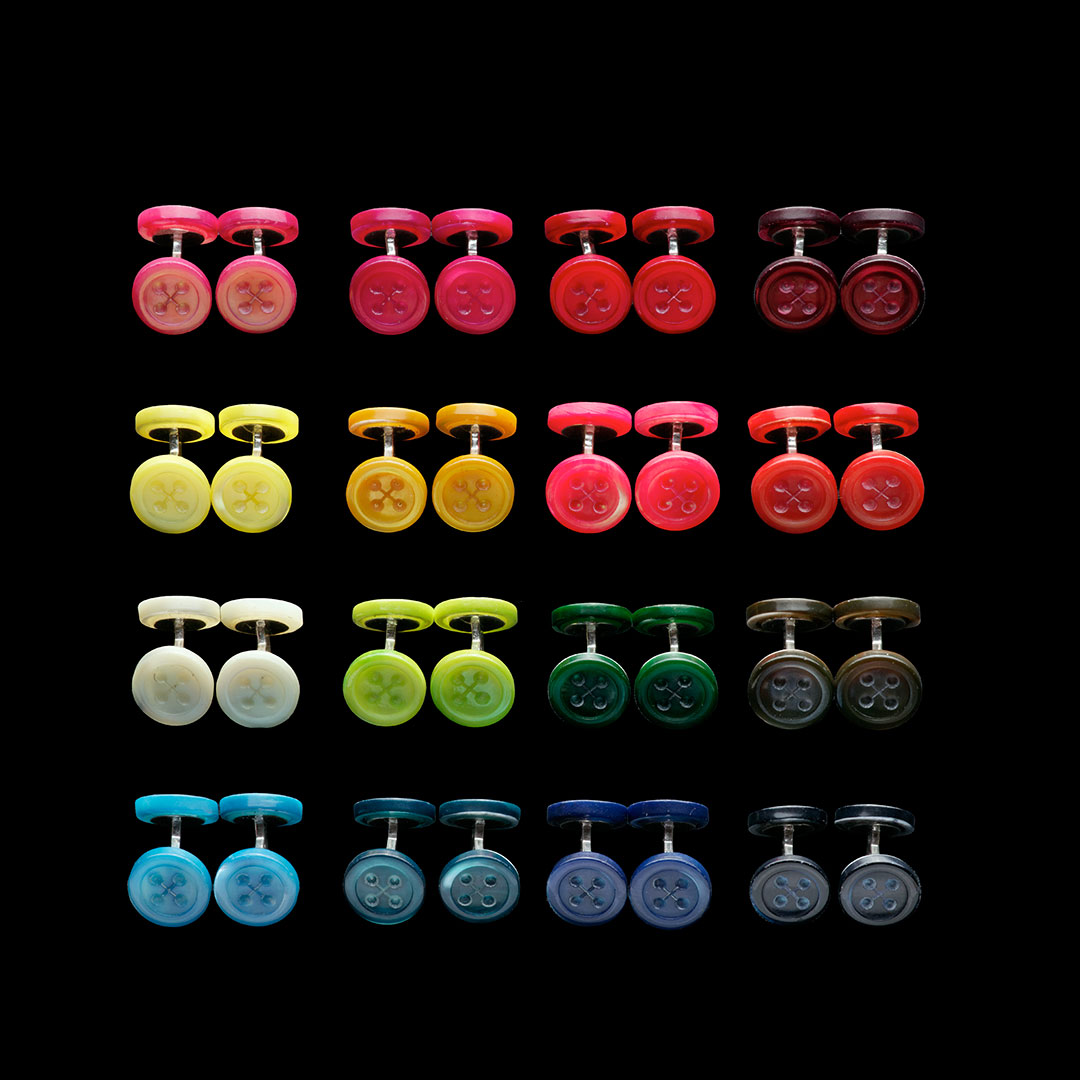 How did you become known for your work?
All is relative and I always have the impression that only my mother and my wife are aware of what I do.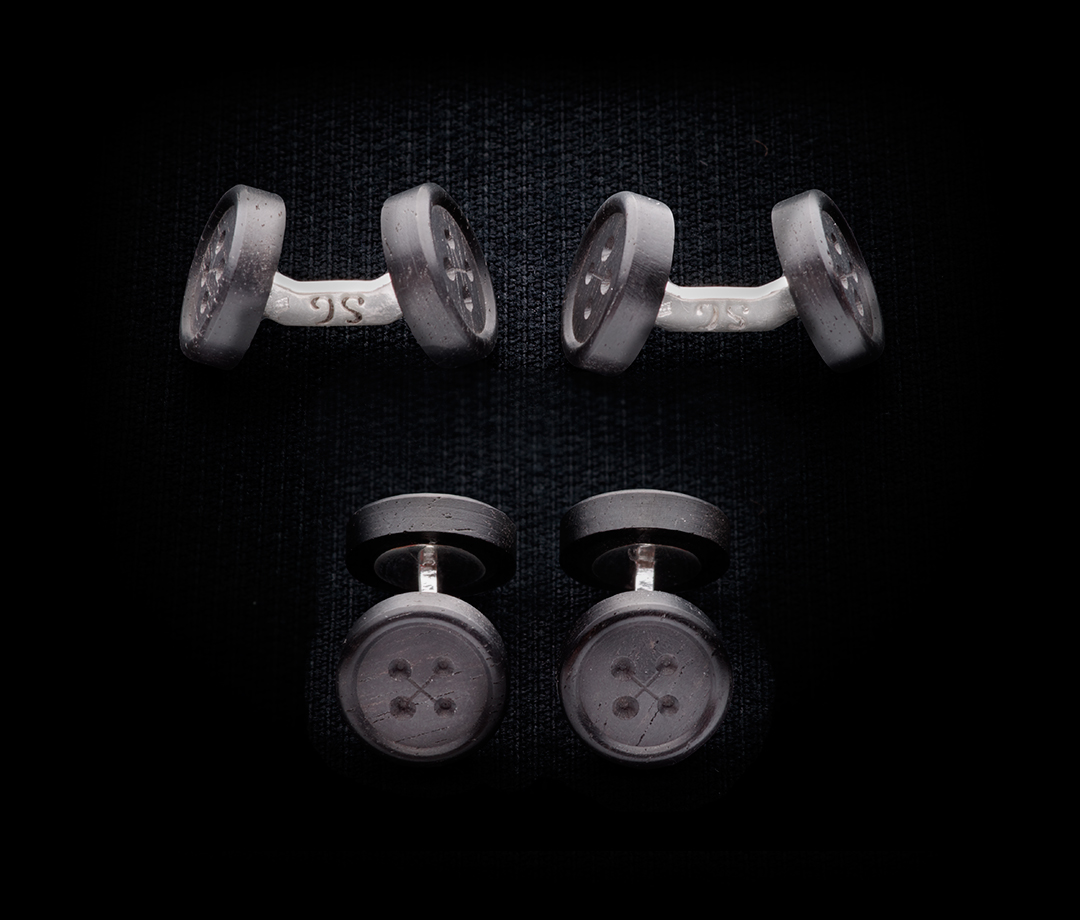 Any advice?
Always believe in your lucky star.