mdby……MIGAYO #2
And to begin the new year with a good piece of art, do you remember MIGAYO?? We made Celia Gayo a test and you will get to know more about her!!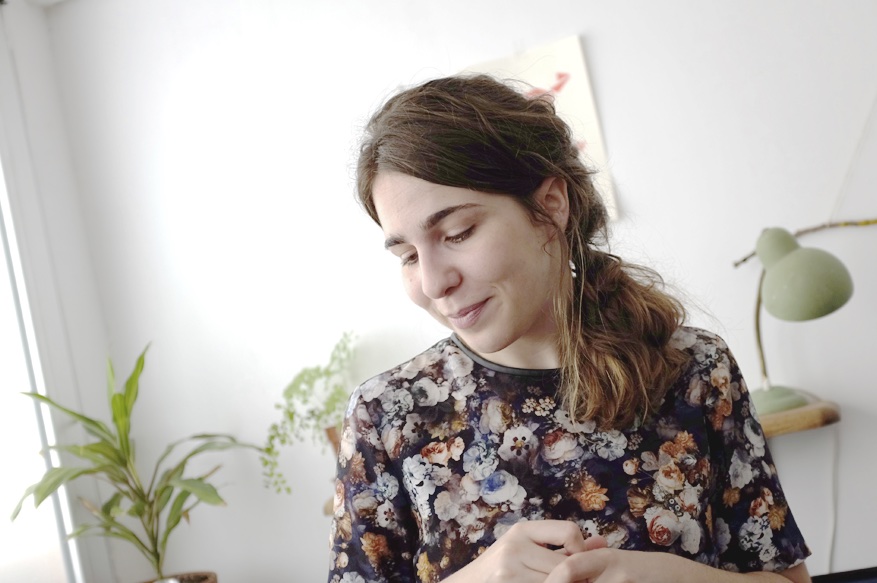 PAST
I always… look into things very close
As a child, I wanted to be … My parents say that I was always doing origami pieces even before I learned how to read, they had to read me the instructions. I guess I've always wanted to do things with my hands.
College was… very creative
I never saw myself… working in a boring job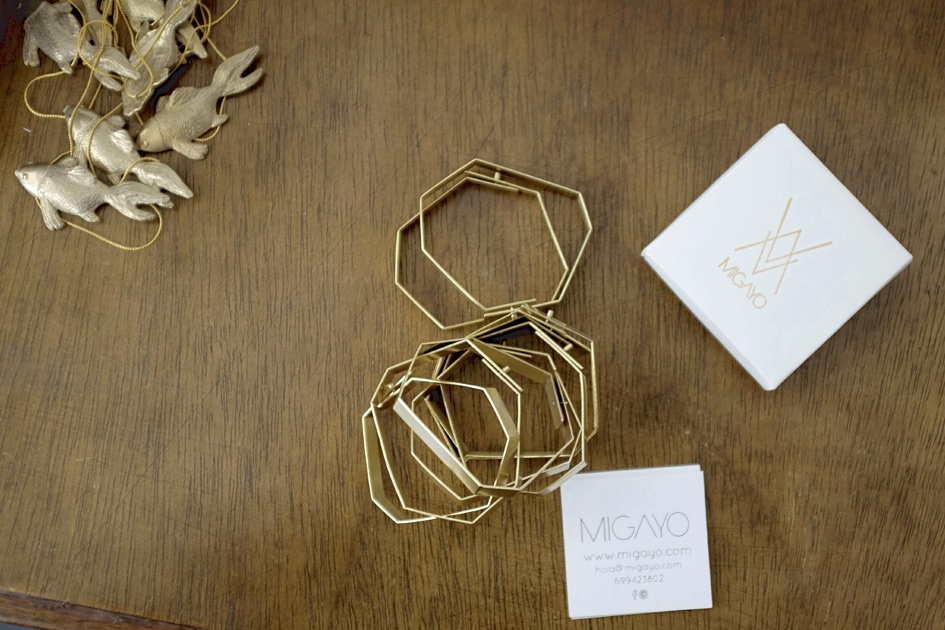 PRESENT
Right now… I like what I'm doing
My favourite pastime… is looking for inspiration
My work represents… beauty in the simplicity
Working… is fun
I choose to work in my medium because…I can focus on the details and make special pieces
On a rainy day…I turn the melancholy mood on.
I couldn't live without… sunlight.
I've always wondered… how do you know for sure if you're doing the right thing or not?
I wish I knew… the solution for everything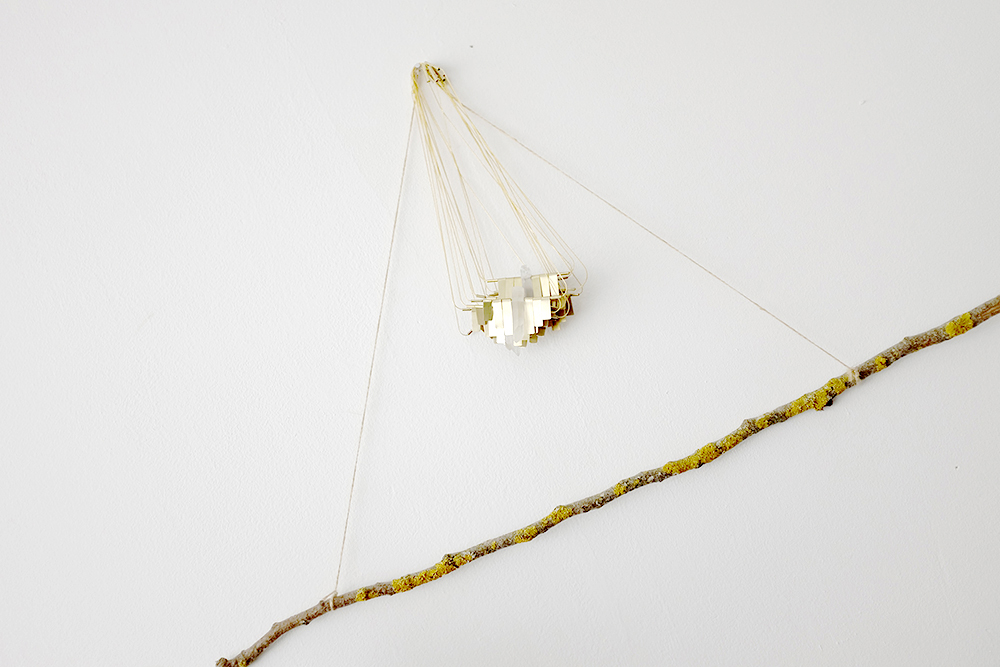 Every day I like… to go for a walk to the Retiro Park
I love … gemstones
A little secret about me… I love tiny things
I wish I could have… a huge, old studio full of tools
A perfect day… can be any day
I would travel to… Madrid, go to the Retiro Park at sunset and sit down at Alfonso XII monument
I get bored… easily and then my thoughts take the control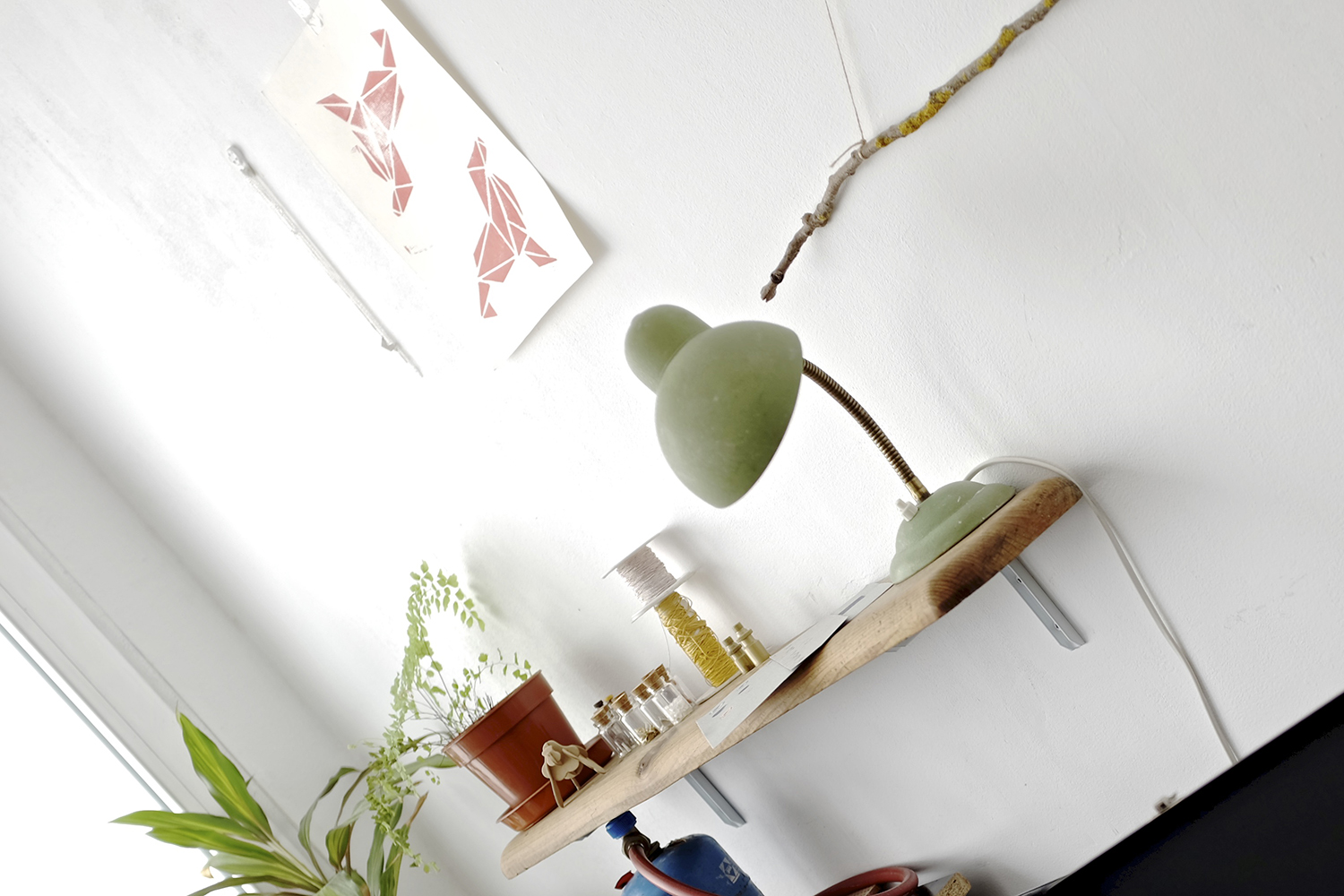 FUTURE
Someday I hope… I'll have my own studio-shop/p>
I'd like to … show other people the beautiful world of jewellery
My next step is… learning something new about gemstones
In 10 years…. I hope I'll be proud of myself