mdby……ANTONI YRANZO #2
Do you remember Antoni Yranzo's work? Today you will be able to meet him again and get to know more about his work!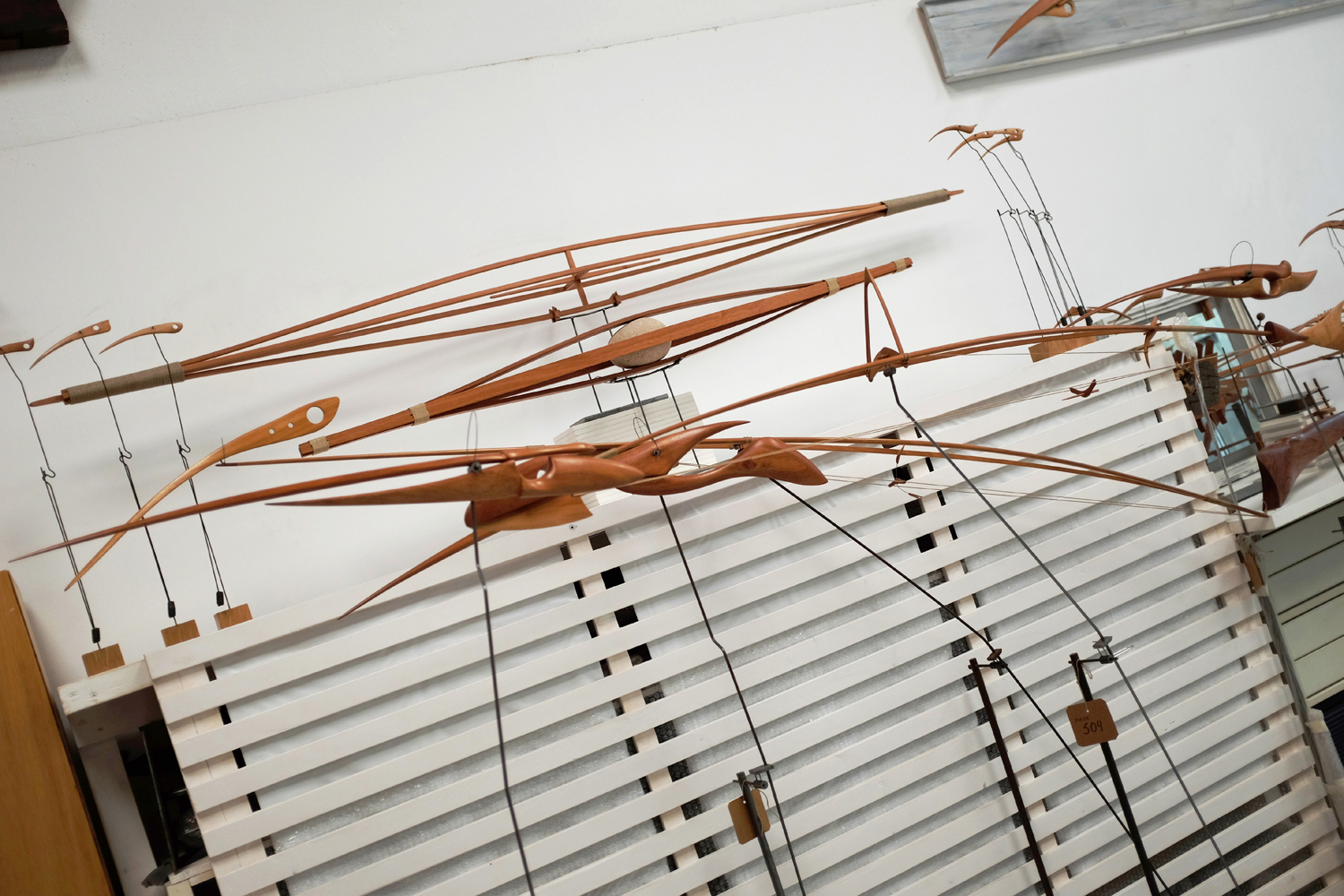 PAST
I always… had confidence in people
I grew… in Poblenou, physically and professionally speaking
When I was a child, I wanted to be… I don't have a clear souvenir; I guess I wanted to be a person
I never thought about myself… doing always the same thing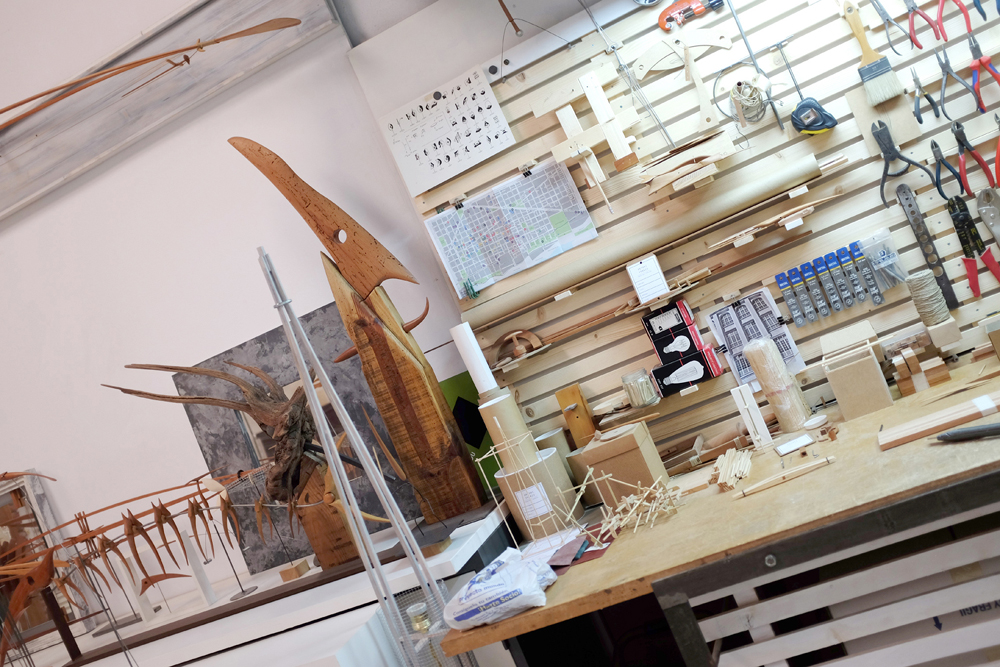 PRESENT
Right now… I try to live with all that's implied
My favourite hobby… watching the people, the surroundings and the situations
My current job illustrates… asometimes what I observe and other times, what I want to tell or express
While working… I try to enjoy, to live, to say something and to have fun
I fell like at home… comfortable, calm, at least I try to feel so.
On a rainy day… I try to enjoy it
I couldn't live without… being in contact with people, talking, hearing, arguing, learning…
I've always wondered about… why do we complicate our lives?
I don't know… too many things
I wish I knew… languages, in order to make a better use of other people contacts
Everyday I like… living it, not just watching it passing by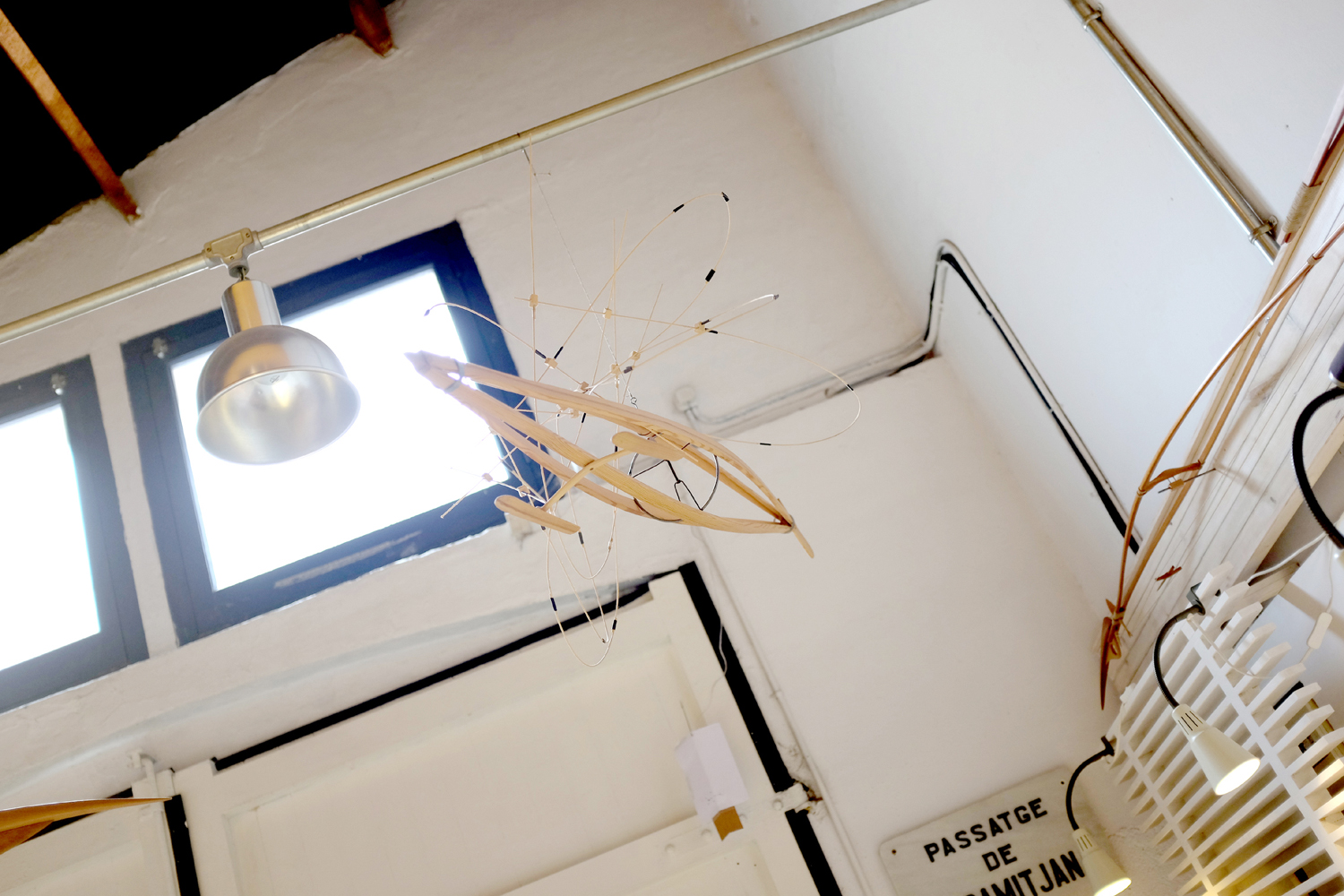 I wish I could… have the same illusion as a child
I am a great believer in… relationships between people
An open secret about me… I like hearing about the history behind places and about the people that live there.
I wish I had… much more memory, but only for good things.
A perfect day… is the one which you can positively remember for a long time
Art is… the beginning of something. It's the practice of transmitting emotions.
If you are travelling to… anywhere, I try to find out as much as I can.
I get bored… sometimes, it depends on the environment and the people around me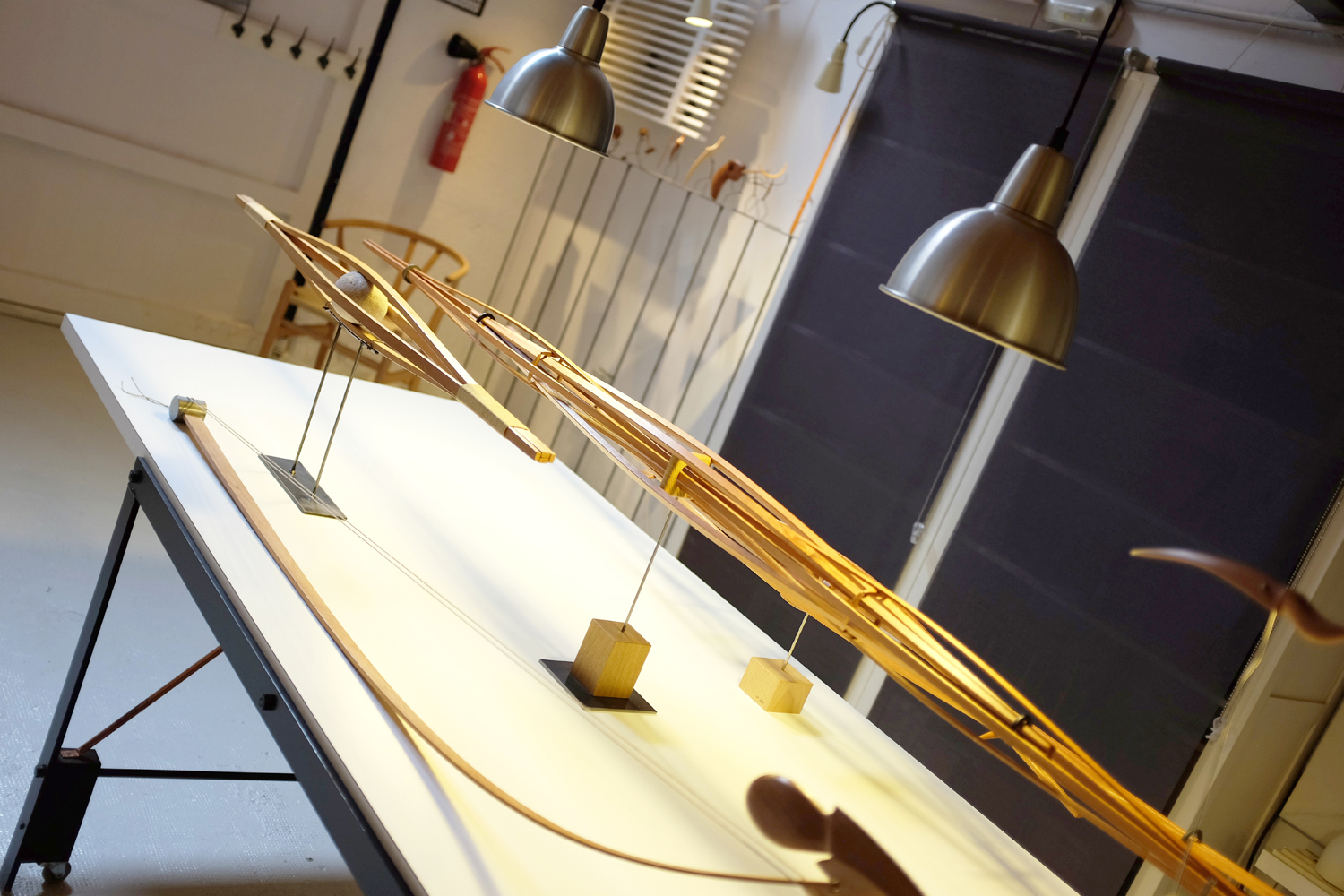 FUTURO
Someday I hope that… Culture gains prominence, considering everything that it's involved
I would like to be… useful, valid, be updated
MY next step is … tomorrow
In ten years… I hope having evolved in every one of those ten years