mdby……WANDA BARCELONA #2
Do you remember Wanda Barcelona? Here you have several shorts questions quite amusing…..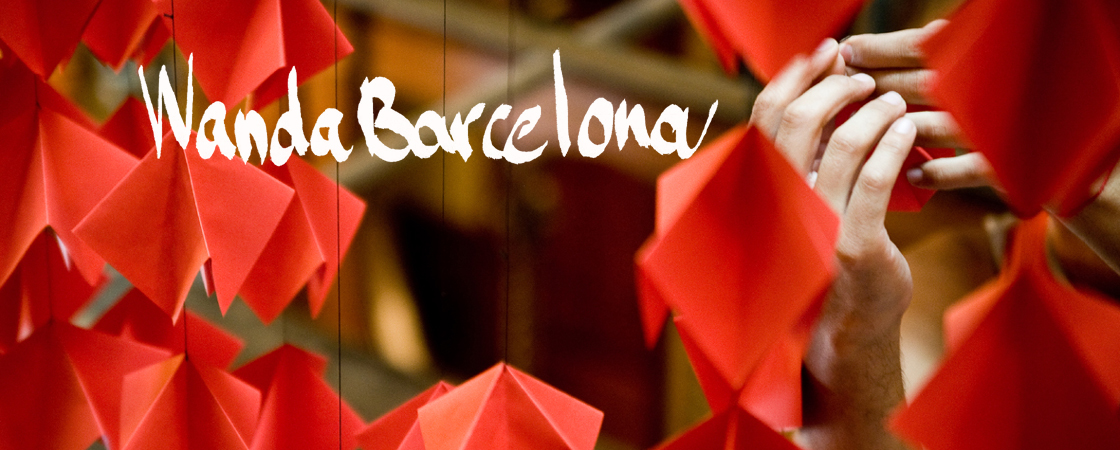 PAST
We always …. smile as gratitude
As a child, we wanted to be… an actor a farmer and a hair dresser.
College was… heaven for some and hell for others….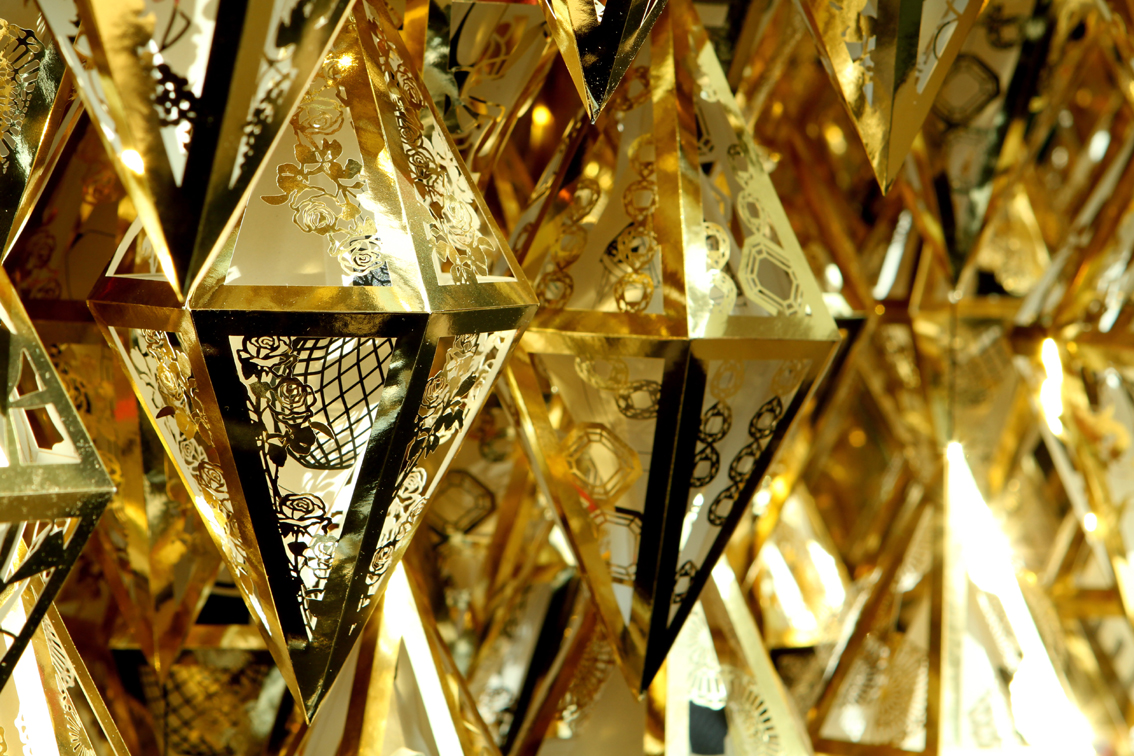 PRESENT
We are… Wanda Barcelona
Right now… doing paper roses for Dior
Our favorite pastime… the 80´s?
Our work represents… our personal point of view
Working …dignifies the human being
On a rainy day … we work
we couldn't live without… wandaing…
we wish we knew … more 3d studio max
Everyday we like… good music in the studio
We love … thanks it.. we love.
We are a big believer … in Melissa (our Yoga instrutor)
A little known secret about us… We are sexy shit !!!
A perfect day …ends in a terrace with friends and beers
If you're going to travel to… Colombia… tell us before you go !!!
We get bored … do we? ?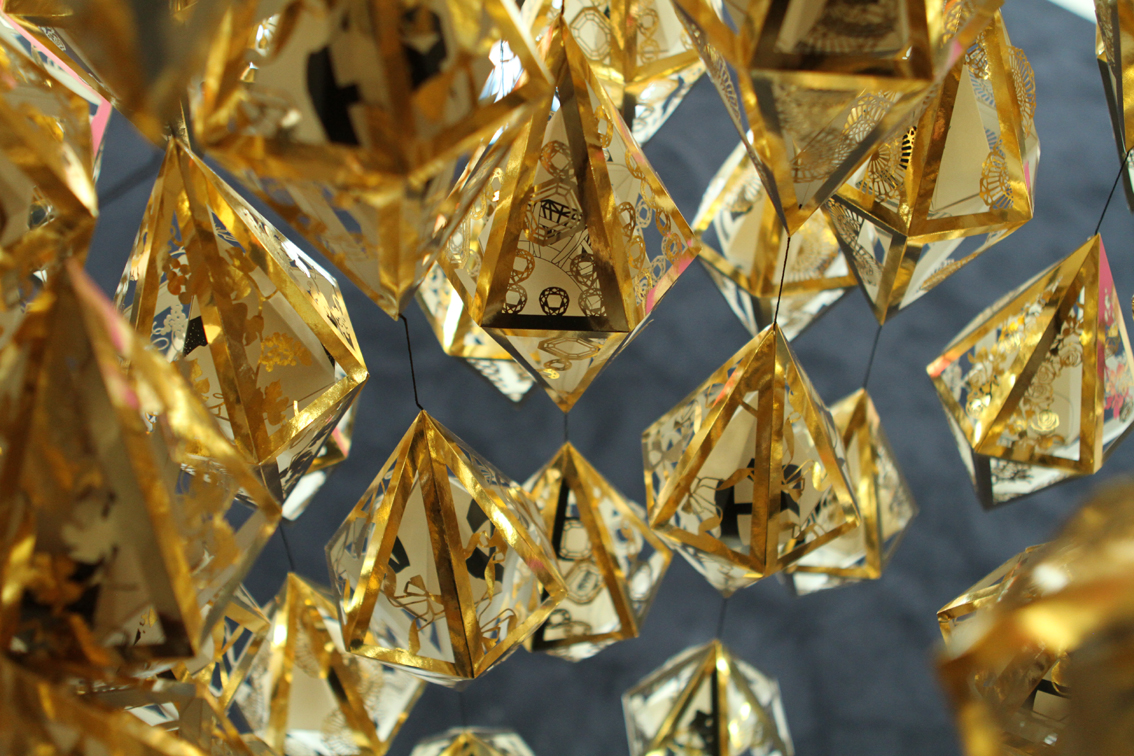 FUTURE
Someday we hope… to have a house by the beach, in the middle of the mountains and in the alps.
We'd like to be … thin until we are old;)
Our next step is … surviving summer…
In 10 years … we´ll be 35;) …. LOL!