mdby……LA MOUCHETTE #2
Here you have second part of Olga's interview and her work in La Mouchette.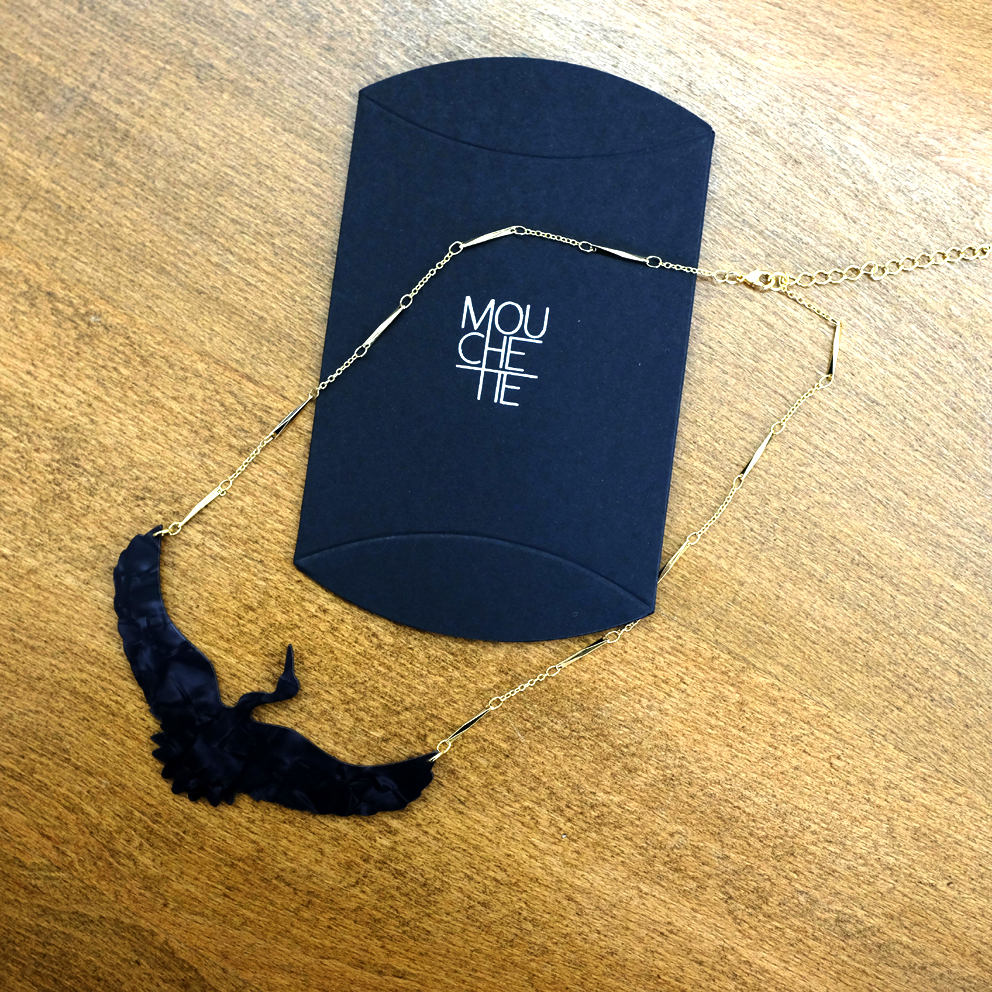 Untill now, which have been the best and worst experiences of your professional life?
The worst moment: having trusted a project or a person that turned to be a fraud, it is disappointing and makes you feel quite stupid. The best moments are undoubtedly my new projects. I am totally involved with Miseria, the shop I have just opened with the fashion designer Belén Jiménez and Porca Miseria jeweller, Pablo Galve. .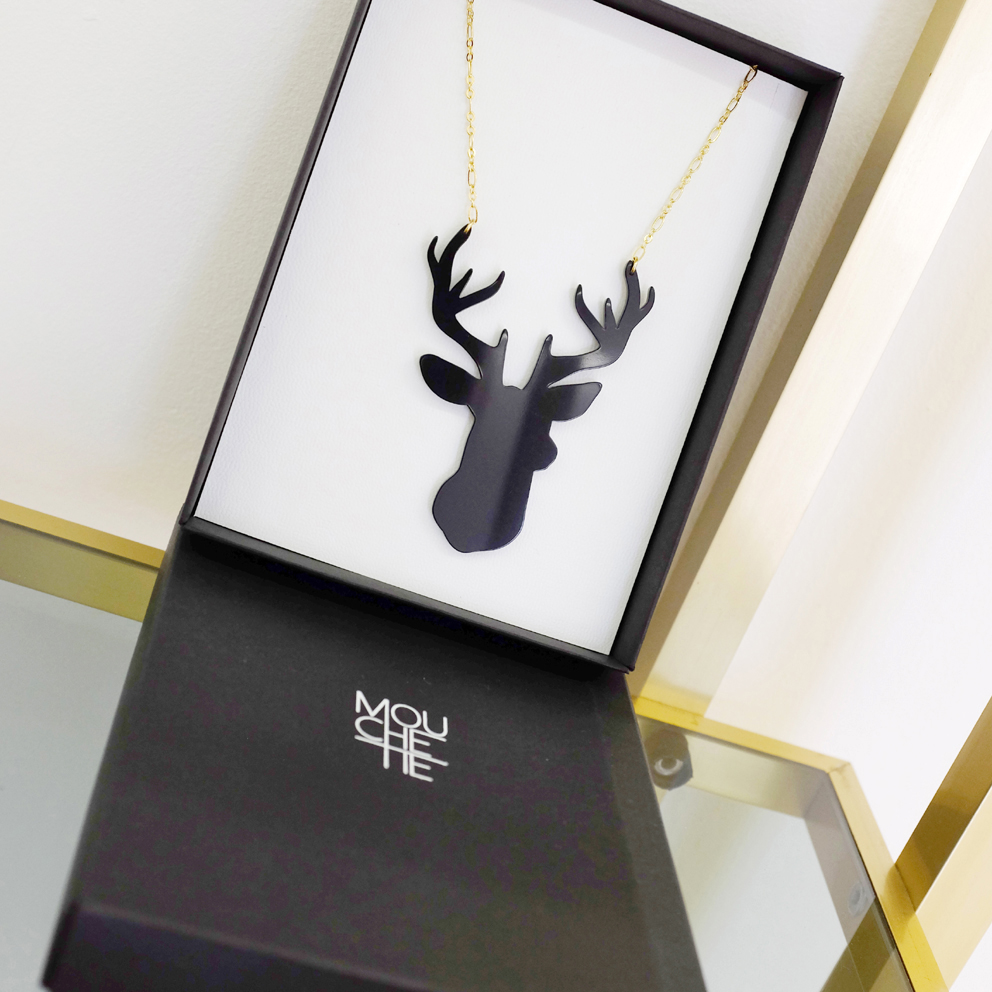 How was your collaboration with Guille Garcia-Hoz?
Besides being one of my best friends, Guille is a person that I admire, he is really creative and his hyperactivity is the perfect counterpoint for my calmed and reflexive way of design.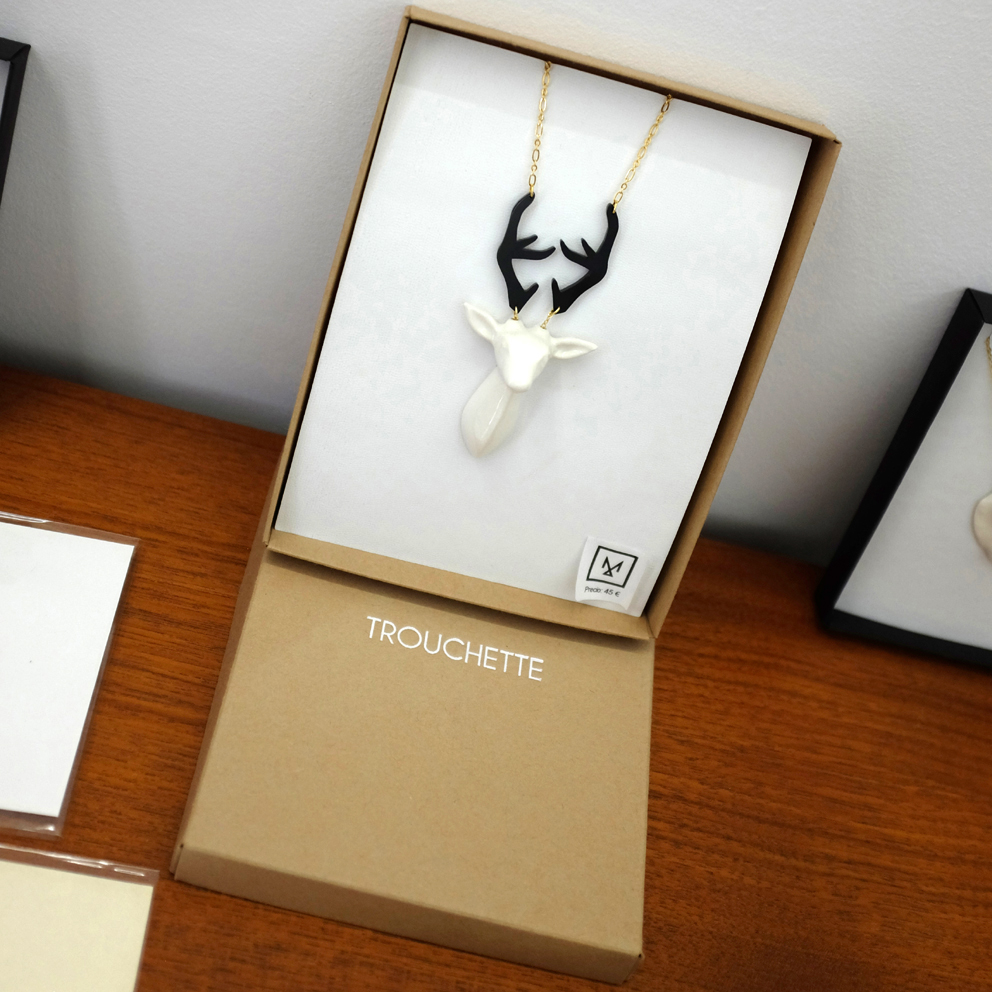 What would be your ideal order in advance job?
That's a tough question because there is more than one answer. Collaboration with a fashion designer is an idea which I had in mind for a while; I would love to, for instance, design the accessories for a fashion show.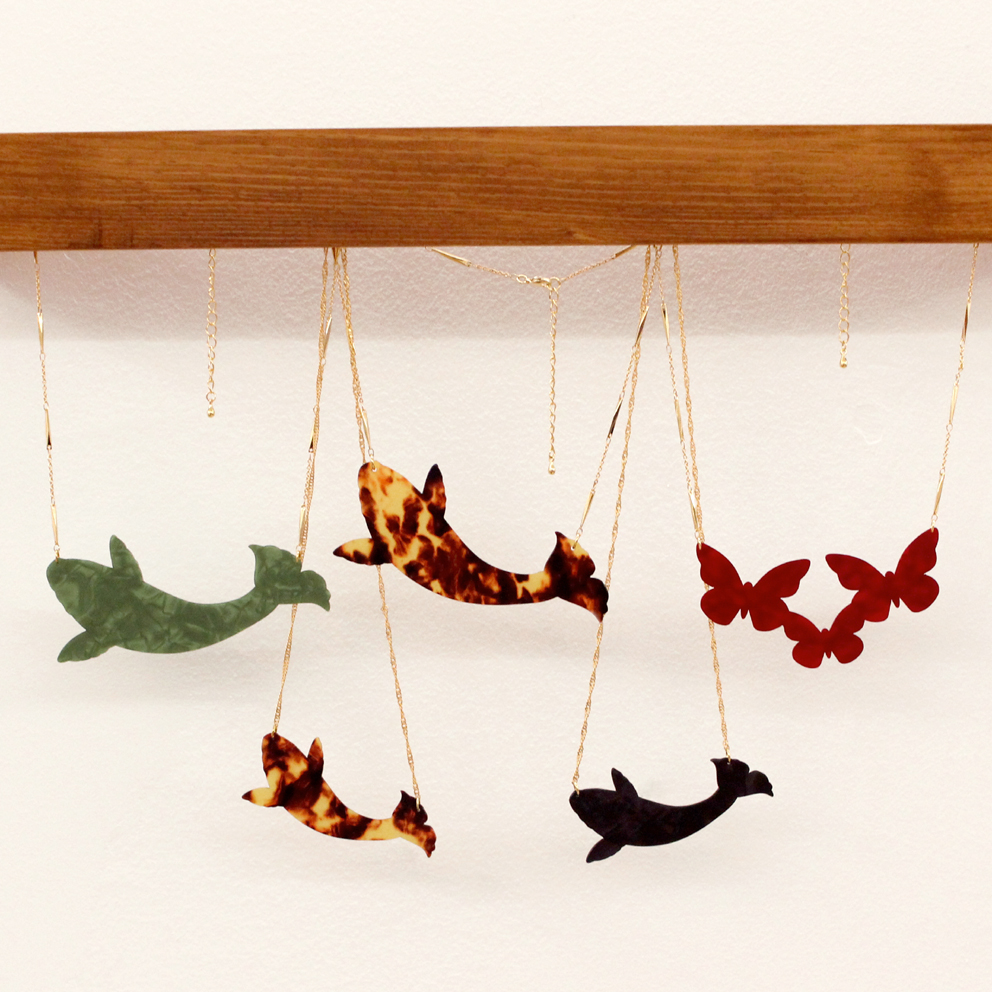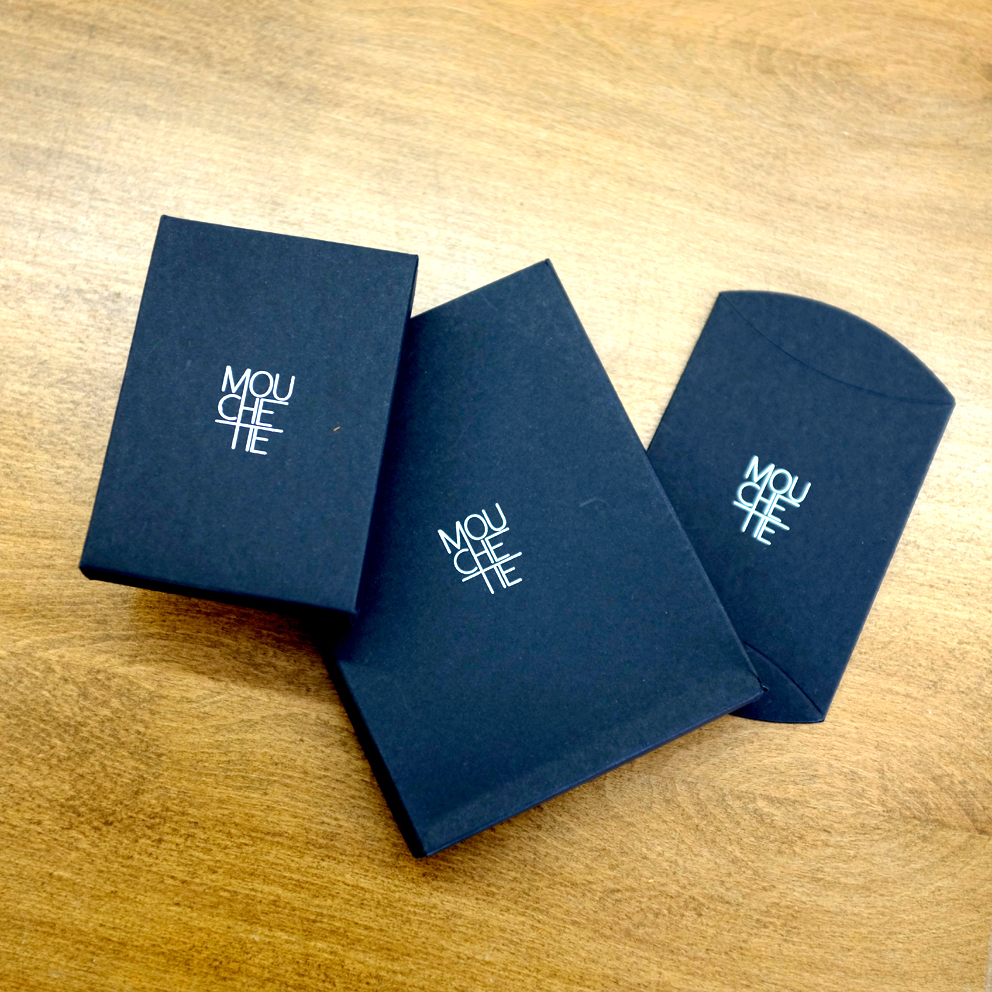 What is the most difficult aspect of your work and what do you like the most?
The hardest aspect is dealing with delays and contingencies due to external agents, such as machinery that doesn't work properly, suppliers who let me down,… The most satisfying aspect is achieving a collection that you had in mind.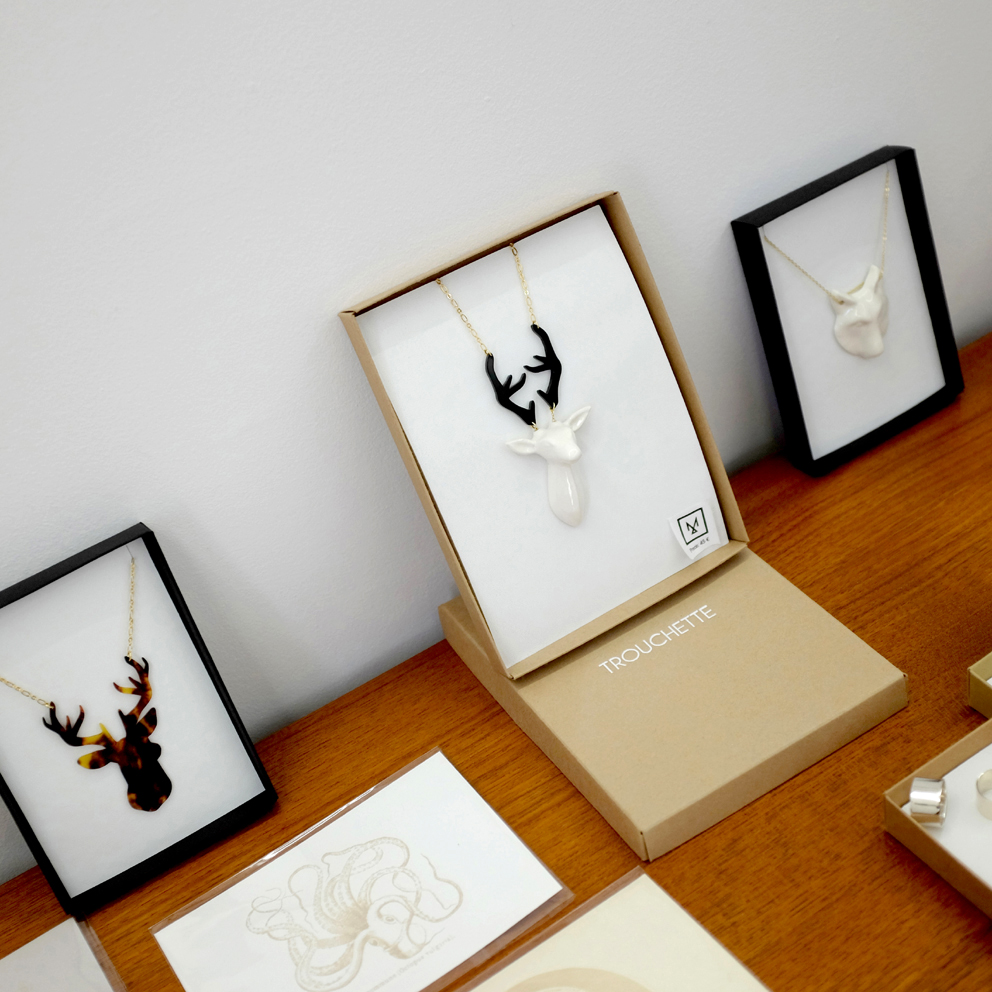 Until now, which of your pieces do you consider to be the most successful one?
It is undoubtedly the Japanese collection. I was really pleased with its result at last Bijorhca, Paris jewellery fair.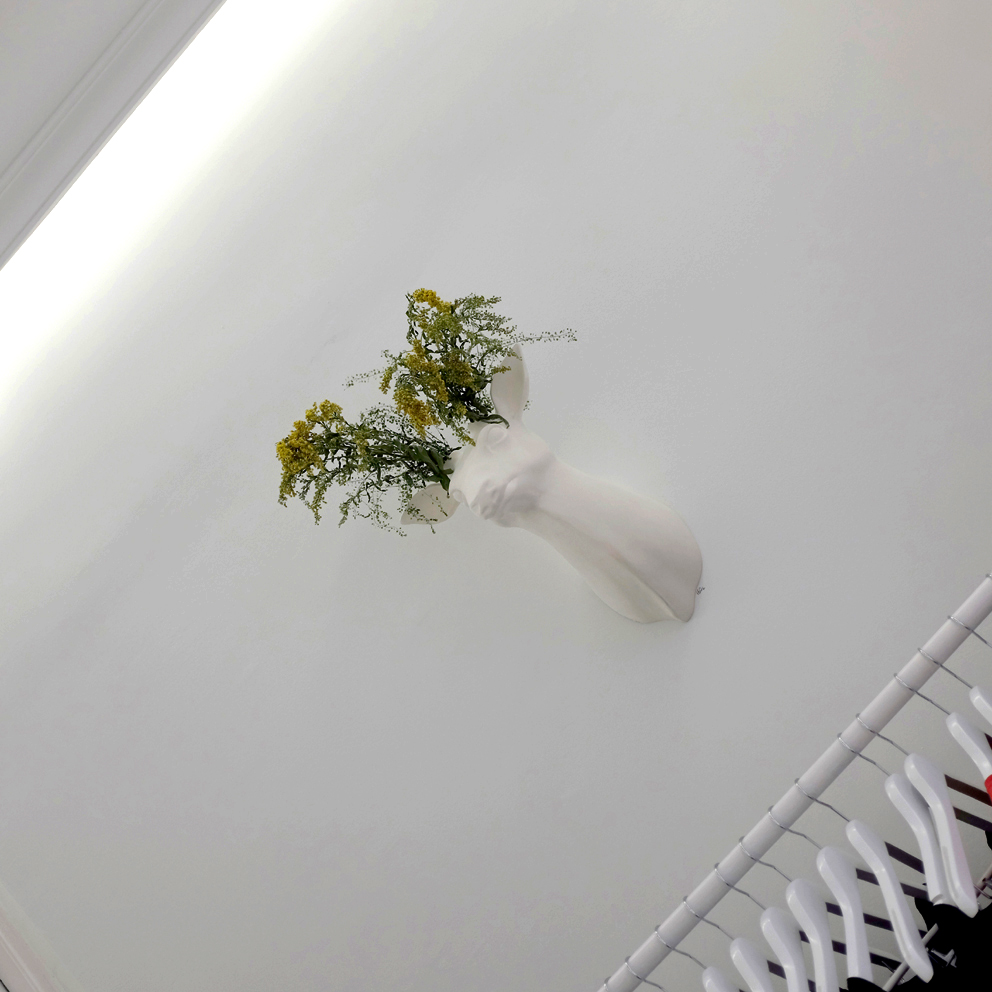 Is there anything that you wouldn't repeat in your professional life?
It would be hard for me to work again with certain people, but who knows.
Is there anything that you would repeat in your professional life, even though it was a crazy thing, just because of the experience you had?
Running a shop, the design process is wonderful, materialising the idea you had in mind, although it is actually exhausting. It is the craziest and most marvellous thing I have ever done.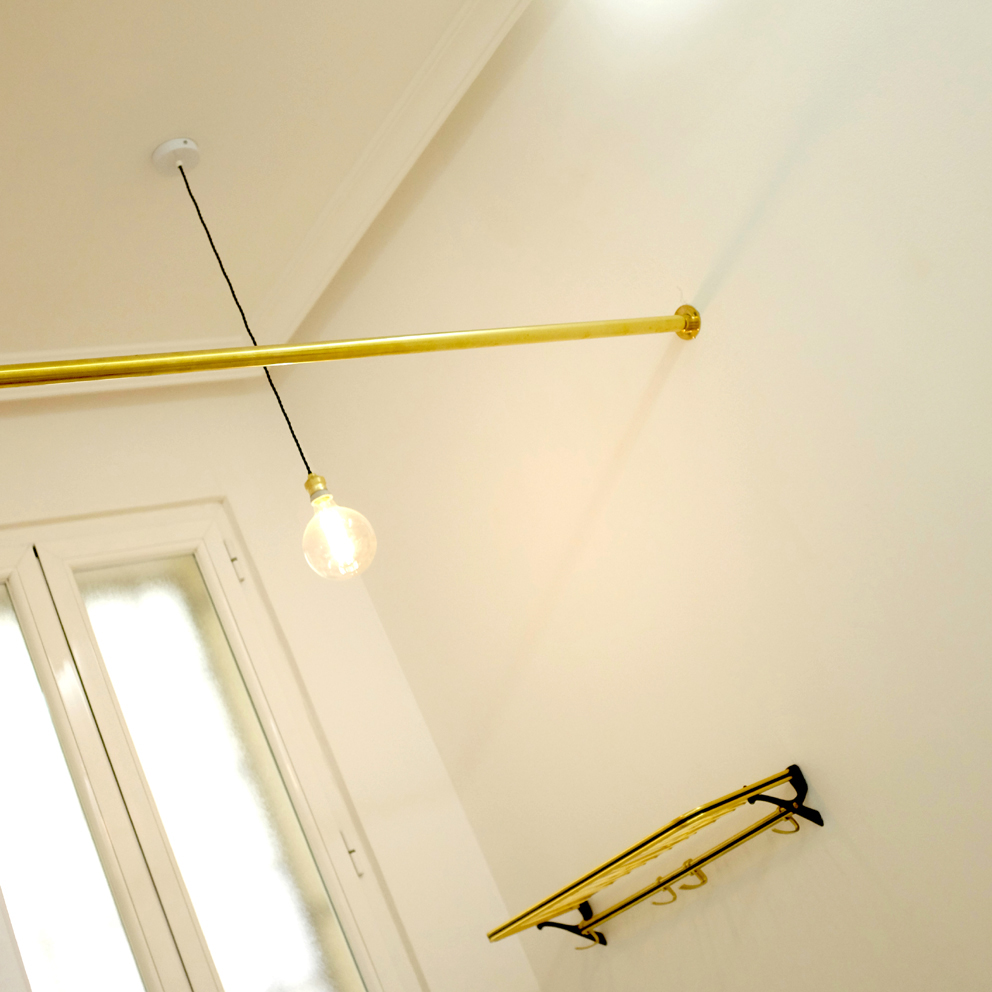 Any advice?
To invest all your effort and passion in each one of the projects you run during your whole life.