mdby……JULIETA ALVAREZ #2
Do you remember Julieta Alvarez? Today you can get to know more about her and her work!!!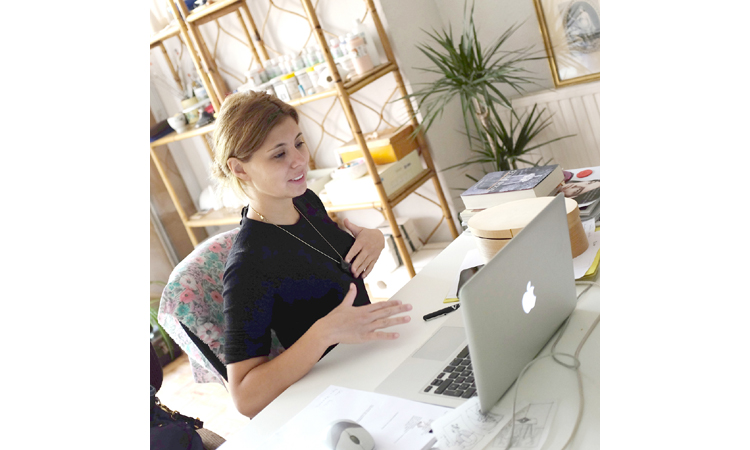 PAST
I always…. have been appealed by colour
I grew up… going to the theatre with my father and with my mother's care.
When I was a child… I wanted to be a diver.
I've never thought about myself… drawing footballers silhouettes for a newspaper.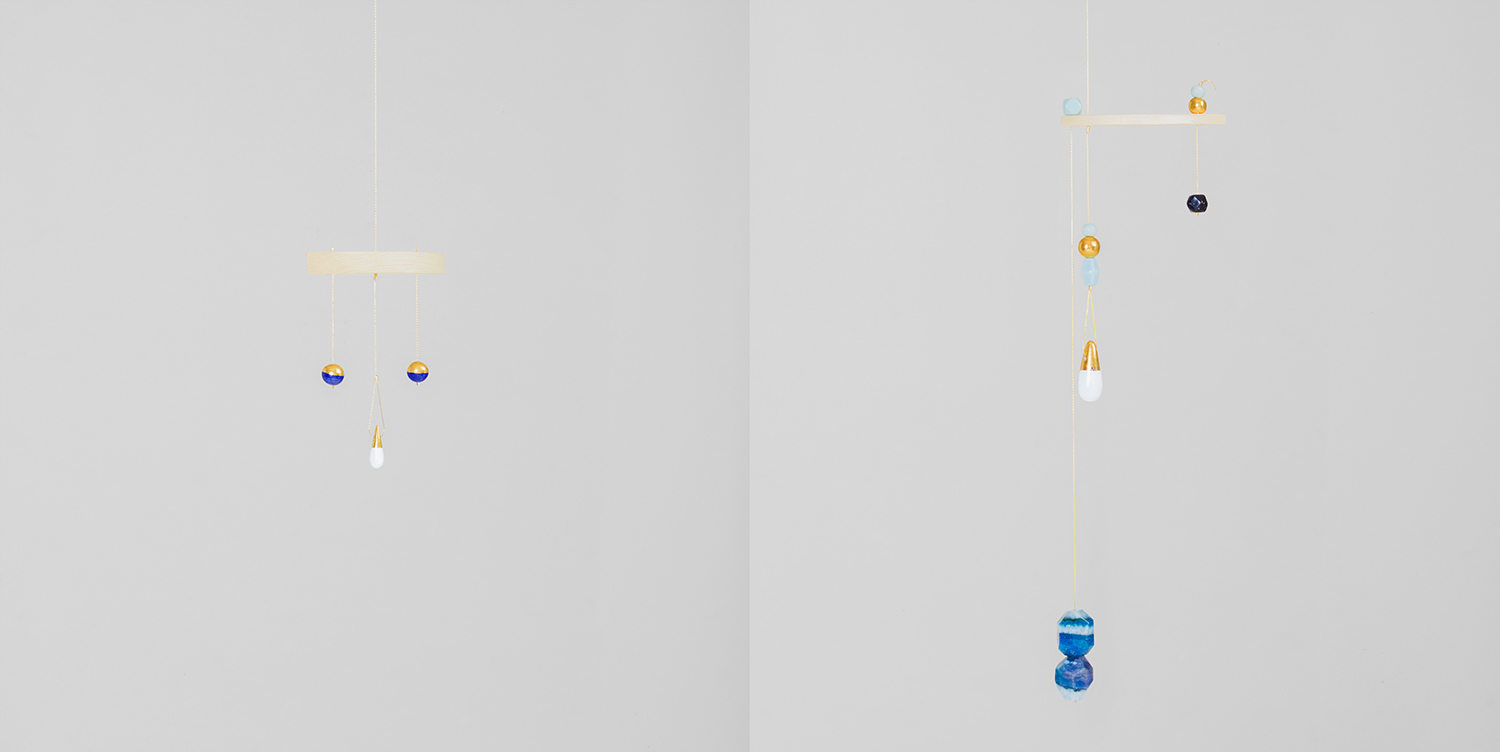 PRESENT
Right now… I enjoy with this interview.
My favourite hobby… spending time with David.
My work means… an 80% of my regular day.
Working…. I can do the things that I imagine.
I feel like at home… when I'm with my friends and family.
On a rainy day… movie, blanket and sunflower seeds.
I couldn't live without… doing what I like.
I've always wondered how… travelling through the cosmos might be.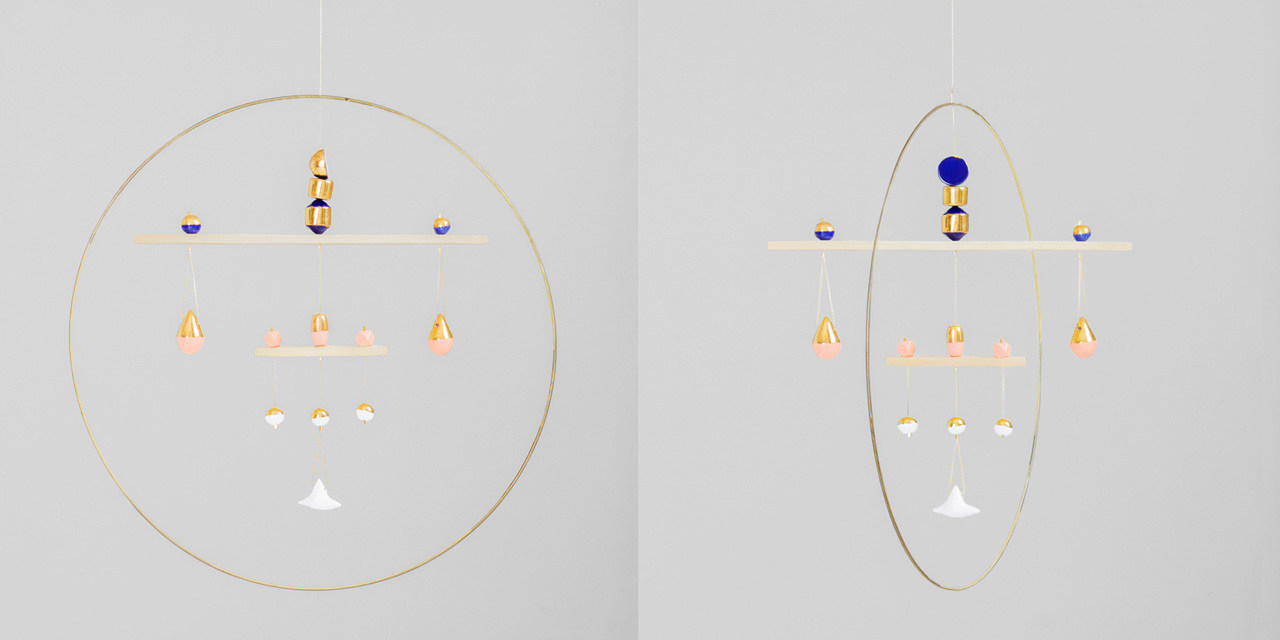 I don't know….. what would happen next month.
I wish I knew… other languages fluently.
Everyday I like… having an orange juice for breakfast.
I wish I could… hire lots of people.
I'm a great believer in… work.
An open secret about me… I get angry when I'm hungry.
I wish I had….. a huge budget for buying 200 g. gold pots and try and try without being worried about their costs.
A perfect day… today.
Art is something… based on the experience.
If you are going to travel… to Tokio.
I get bored when… I stop improvising.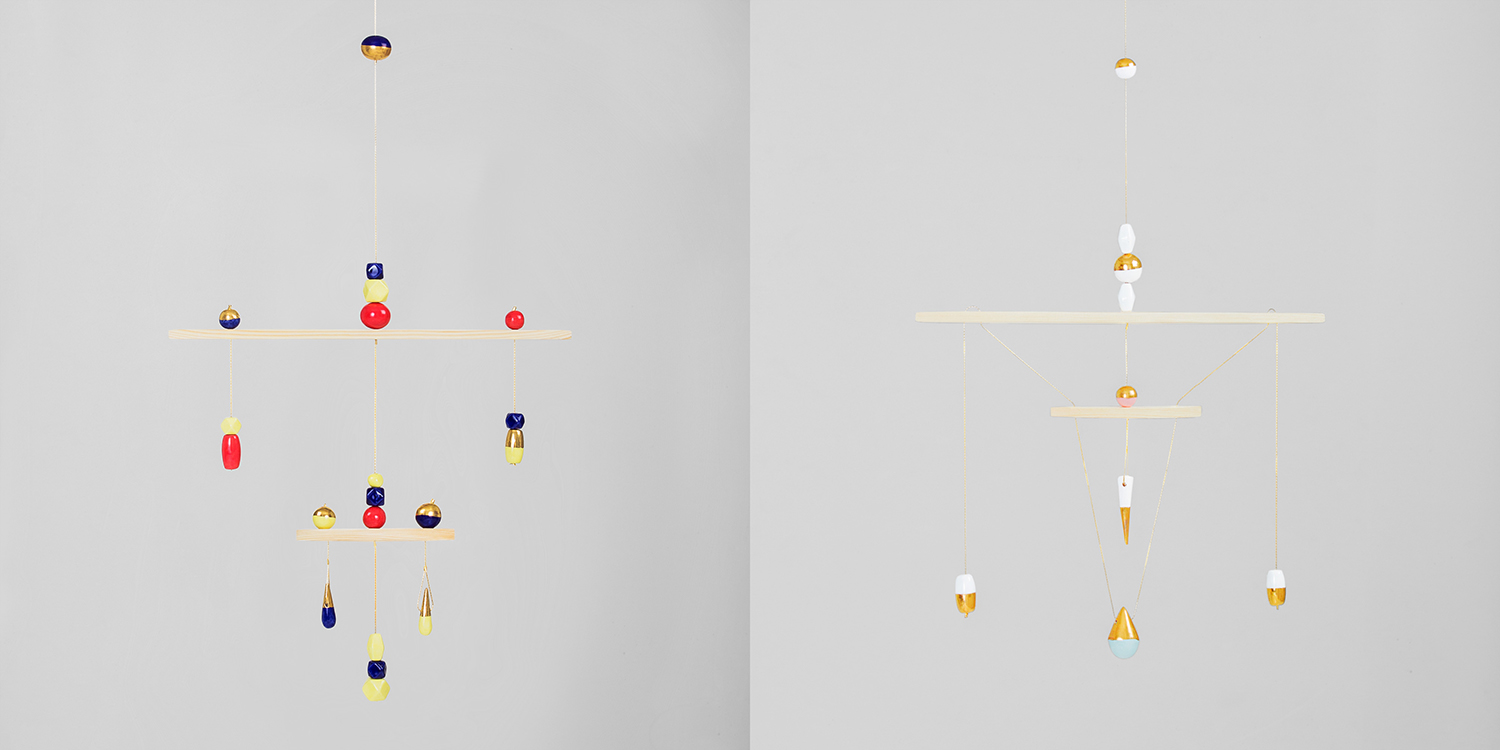 FUTURE
Someday I hope I can… make a family with David.
I would like to be… a dancer, it's something that's always appealed to me since I was a child and I would like to return to lessons quite soon.
My next step is… artistic work, installations, performances, giant sculptures…
In ten years…. I see myself running J.A. part as a business, part as an artistic lab and part as a school.